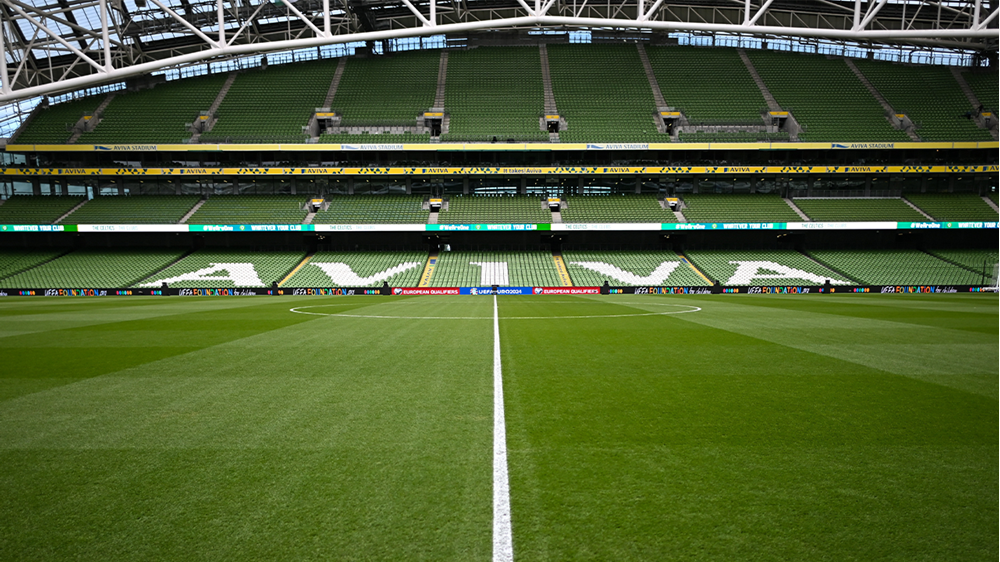 The venue for the Northern Ireland senior women's team's first ever UEFA Women's Nations League game has been changed.
Northern Ireland were due to play Republic of Ireland in League B Group 1 at the Tallaght Stadium in south Dublin on Friday 22 September.
However, the Nations League campaign opener for both teams has now been switched to the Aviva Stadium in Dublin instead – and there's a new date for the game, too.
Following talks between the Football Association of Ireland, the Irish Football Association and UEFA, the game has now been scheduled for Saturday 23 September with a kick-off time of 1pm.
The Republic are top seeds in the group, with Northern Ireland the second seeds.
It will be the Republic senior women's team's first ever appearance at the Aviva, which is the home stadium for the Republic's senior men's team and the Ireland rugby team.
It will also be the first game for the Republic after their return from the FIFA Women's World Cup in Australia and New Zealand, which is due to be staged from 20 July until 20 August.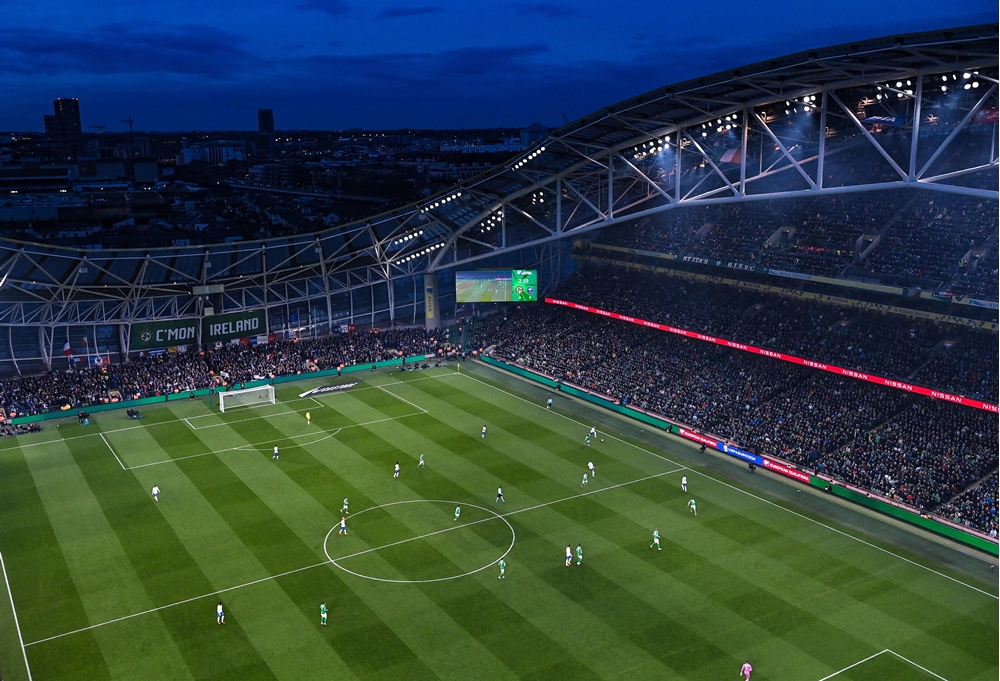 Republic manager Vera Pauw said today: "We have had outstanding support in recent years in Tallaght Stadium - who we remain extremely grateful to - but we always said that if the right opportunity to play in the Aviva Stadium came along then we would look at it.
"This is that right opportunity and we want to have a record attendance to cheer the team on in their first game after the World Cup."
Northern Ireland's fixtures in League B Group 1 will conclude with a home game against the Republic on 5 December.
Sandwiched in between for Northern Ireland are matches against third seeds Hungary and fourth seeds Albania.
The venues/kick-off times for all three B1 home games and the away games against the Hungarians and the Albanians have still to be confirmed.
The senior women's team's first home fixture will be against Albania on Tuesday 26 September. They will then have back-to-back games against the Hungarians in October. The away game against Hungary is on Friday 27 October, with the home encounter on Tuesday 31 October.
The final two games in the group are away to Albania on Friday 1 December followed by the home match against the Republic on 5 December.