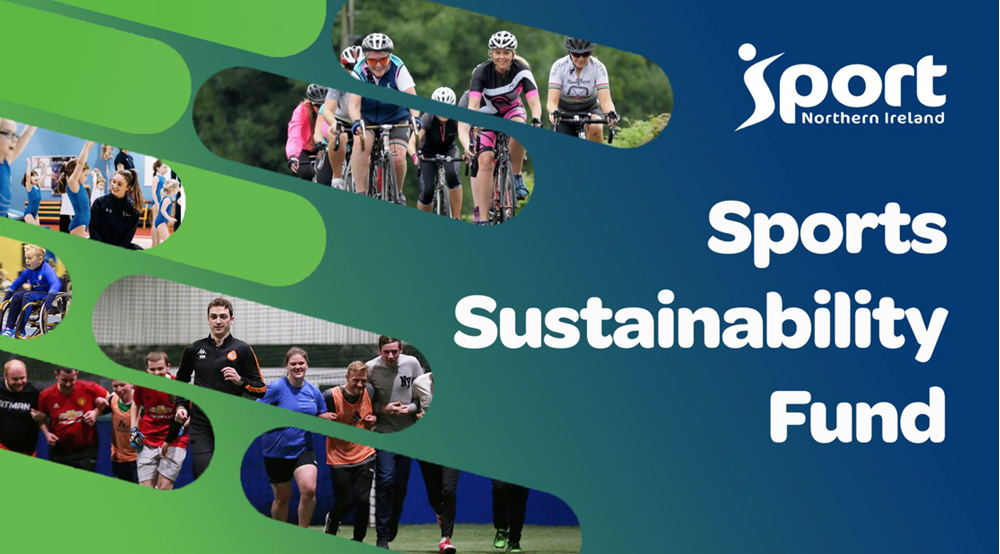 The Sports Sustainability Fund will close on Monday 11 January with another plea to football clubs and entities right across Northern Ireland to apply. 
The fund, administered by Sport NI, is designed to help sporting organisations who have been affected by the Covid–19 pandemic. Football bodies have been applying via the Irish FA and a special webinar, with advice  from Irish FA staff on how to do this, has already been facilitated attracting attendance from 60 organisations, a recording of which can be viewed here. 
Clubs are being reminded to clearly state their phone number on correspondence when emailing the dedicated funding email address, sni.funding@irishfa.com, as well entering their postcode on the top of the Sport NI application form. 
In addition, clubs must forward a bank statement dated no later than within the last three months.
Sport NI has stated that the fund will 'provide the financial interventions needed to stabilise and sustain sports core governing bodies of sport; enabling them to withstand the worst impacts of Covid-19'.