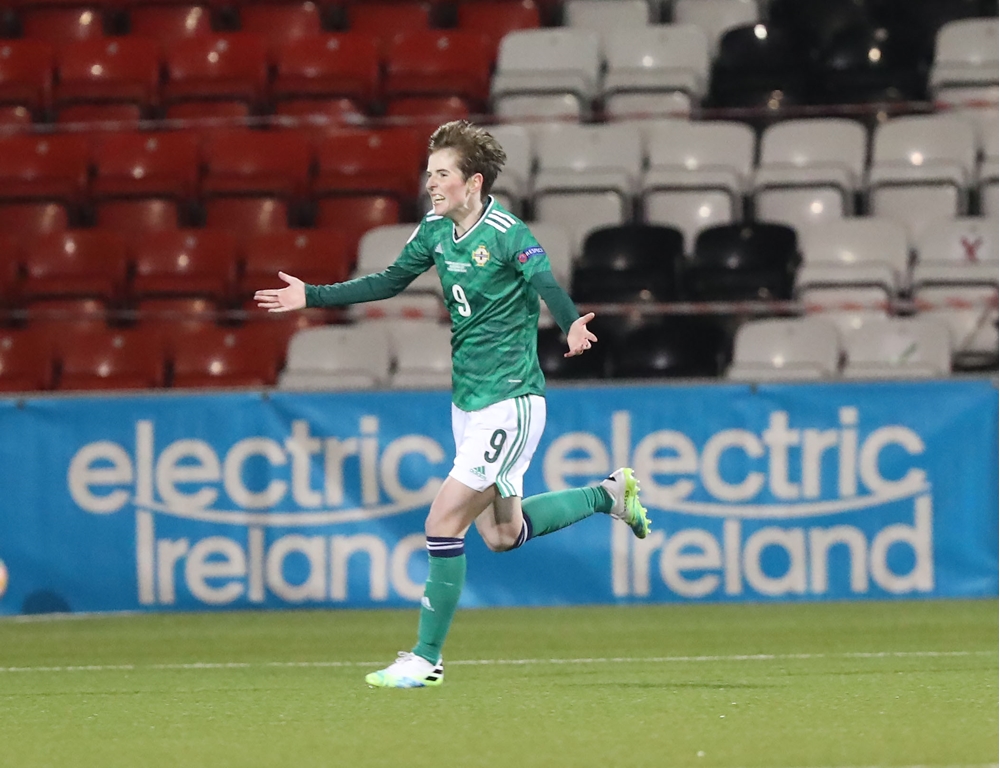 The differences in approach to coaching females and males will be the main topic for discussion at a coaching webinar next week.
Hosted by Electric Ireland, the virtual event is set to explore coaching females versus males and touch on the barriers experienced from both the players' and the coaches' perspectives.
Coaching insights across a range of sports will be offered at the event on 4 February (7pm start), providing attendees with helpful hints and tips for improved coaching.
Following a keynote conversation with Kenny Shiels, manager of the Northern Ireland senior women's team, who recently made history by making it to the play-offs for Women's Euro 2022, attendees will also enjoy a panel discussion.
The panel will feature Gail Redmond, Women's Domestic Manager at the Irish FA Foundation and former head coach of the Glentoran Women team, along with Neal Johnston, Female Rugby Officer at Ulster Rugby and Tom Causer, Club and Workforce Manager at Northern Ireland Netball.
And Briege Corkery will bring a GAA perspective as one of the most successful female GAA dual players in history. The Cork Gael won 18 All-Ireland medals across camogie (seven) and football (11) for her home county. 
Anne Smyth, Electric Ireland Sponsorship Specialist, is set to chair the event.
She explained: "This event is for anyone interested in or involved in female coaching and will be of particular interest to those coaching at grassroots level.
"Our panellists come from a diverse range of sporting backgrounds and there is so much we can learn from their varied experiences. We will gain perspectives from the point of view both of coaches and athletes on a range of coaching related topics.
"As proud sponsor for women's and girls' football at every level across Northern Ireland we are very excited about this event as it allows us to continue to widen out the Game Changers conversation, bringing together those who are interested in supporting the progress of female sport."
The virtual Game Changers event is the second in a series celebrating the women and girls who are changing the game for women's sport throughout Northern Ireland. Electric Ireland said it is keen to continue to add value to and support the development of female sport through the coaching event. 
To join the conversation visit www.gamechangersni.com at 7pm on 4 February.