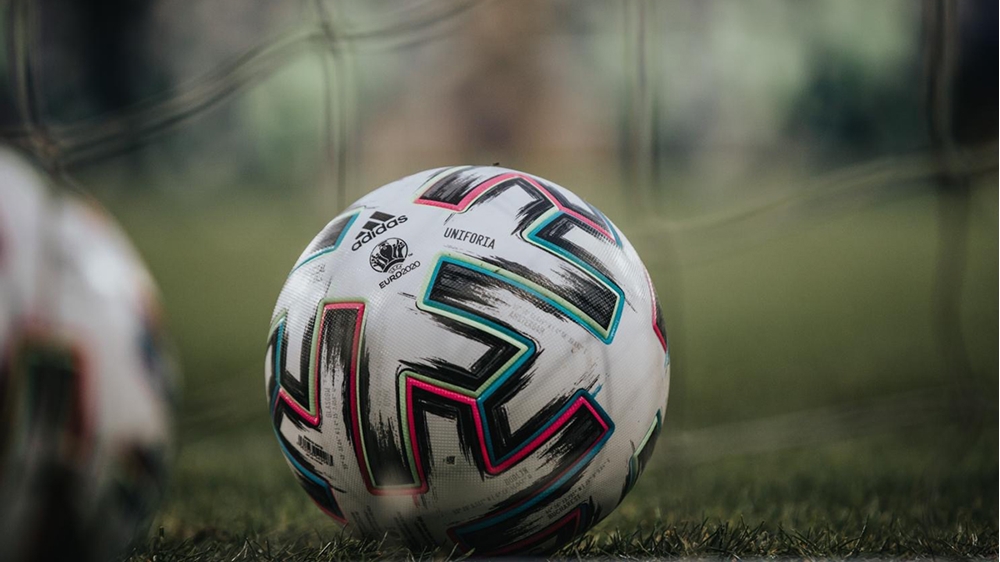 We have produced some FAQ's to follow up on the release of our Covid-19 recovery update at the weekend. We encourage anyone who wants to ask a question direct that isn't covered here, or simply to find out more, to email info@irishfa.com. We will endeavour to respond as swiftly as possible.
FAQ's and further support
Can these small groups train inside?
These guidelines are for outdoor facilities only. We will continually update them when government guidance changes
Can I travel to training with a friend?
You are not permitted to travel in a car with someone from outside your household
The outdoor sports facility I use has not yet opened to the public, what can I do?
Not all outdoor sports facilities are open at present and many councils and other private facility operators are working through their own plans to re-open. Please respect this and do not attempt to enter any closed facilities. If you do not have legitimate access to facilities then football activity should not take place.
How many groups of six are permitted on one pitch?
This will depend on the size of the pitch. However social distance measures must be adhered to at all times and you must assume that players will move around, not stay in one spot and will need to avoid running in each other's slipstream.  We therefore recommend that only two groups of six are permitted on one full sized pitch at any one time.
Can I do specific goalkeeper training?
This is non-contact activity and touching footballs or other equipment with your hands should be avoided as much as possible. Goalkeepers can of course take part in the general fitness and non-contact drills.
What age groups can take part in this?
We have not set a specific age group however if you have any doubt that you can maintain social distancing with the players involved then no activity should take place.
The outdoor sports facility I use does not have the required sanitising measures in place, what do I do?
If you cannot ensure the require sanitising measures are in place, then no activity should happen. 
How can we implement these measures?