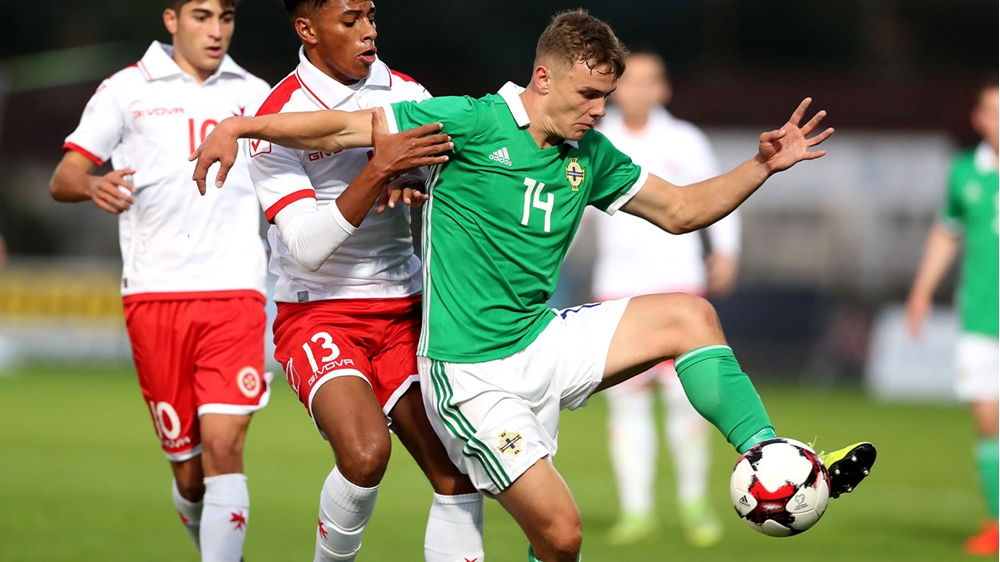 The attacking left-back, who joined Rovers from Manchester United when he was just 16, has still to make his first-team debut for the club but he has gained experience during loan spells with non-league FC United and this season with AFC Fylde. 
"It's a very proud moment again," said the 20-year-old, who has won six caps for Ian Baraclough's under-21 side. "Every time I get a new contract, I feel very proud and satisfied, especially at such a great club like this.
"I really enjoy playing here, I enjoy coming in every day and I love the lads and the coaches, so I'm very proud, but equally I'm very grateful given the current circumstances.
"Whilst I've always had confidence in my own ability, one thing I have learnt is that nothing's a sure thing, so I'm very grateful that the club has put this trust in me, especially at such a difficult time financially for football clubs.
"I'm hoping that I can repay that back by trying to progress on the pitch and help the football club as best I can."