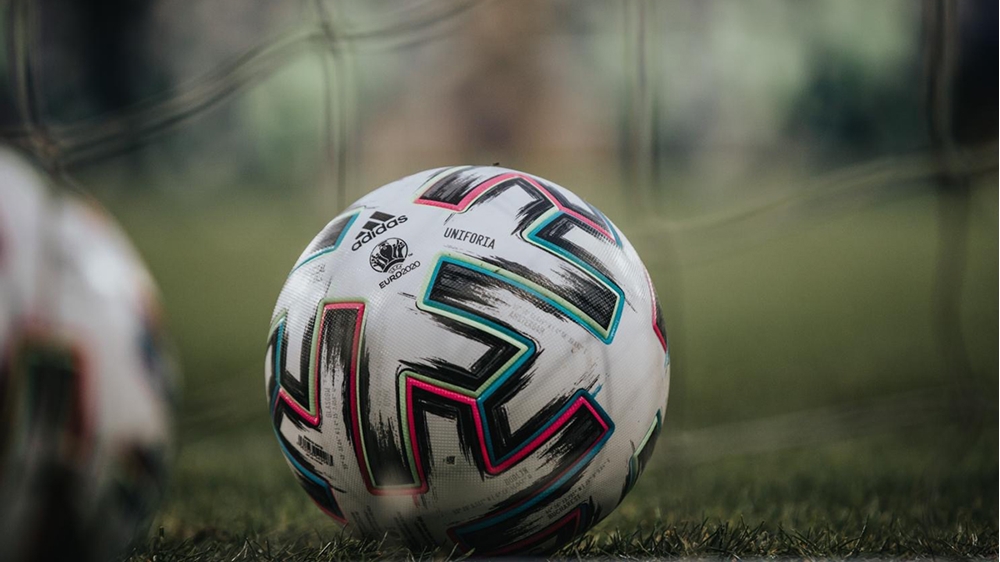 As part of UEFA's wide ranging update, the European governing body has confirmed that Champions League and Europa League qualifiers will go ahead in August with the deadline for entries currently scheduled for 3 August.
Commenting on the decisions, UEFA President Aleksander Čeferin, said:
"I am delighted that we are able to resume almost all of our competitions. I am confident that we will not have to endure the fans' absence for long and that they will be allowed into stadiums sooner rather than later.
"UEFA took a bold decision when it decided to postpone EURO 2020.  But in doing so, we created the space which has allowed domestic club competitions across the continent to resume, where possible, and play to a conclusion.  While the game has suffered huge difficulties as a result of the pandemic, those blows would have landed much harder if we had not shown leadership in those early days.
Northern Ireland's eventual Champions League representative will play in a four team preliminary round scheduled at this stage to take place in Nyon, Switzerland in August and face teams from Kosovo, San Marino and Andorra. Semi finals will take place on August 8, followed by a final on 11 August with the overall winner taking their place in the first qualifying round for a one off game to take place on August 18 or 19. 
The Europa League preliminary round is currently scheduled to take place on 20 August.