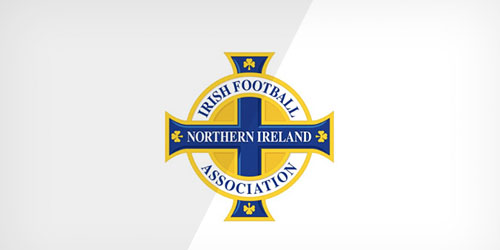 Immaculata were charged by the Irish FA's Disciplinary Committee with a breach of Article 17 of the Irish FA's Articles of Association (bringing the game into disrepute) and a breach of Article 33 (spectator misconduct) during their fixture v East Belfast on Saturday 13 November. 
Subsequently the club did not challenge these charges and the matter proceeded by way of a sanction-only hearing on 1 December.
The Disciplinary Committee has now sanctioned the club with a £1000 fine, however the club have a right to appeal.