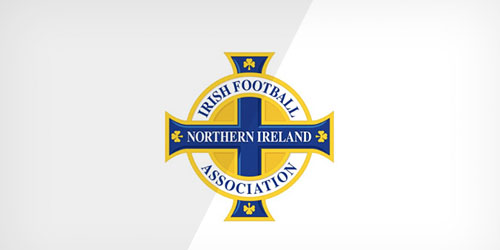 It was with sadness that the Irish Football Association learned of the death of its esteemed Life Member Jim McDowell MBE.
A true gentleman of the game, Jim was formerly the long serving and highly respected secretary of the Northern Ireland Schools Football Association (NISFA).
Representing NISFA on the Irish FA Council for many years, he was a powerful advocate for football in schools and the competitive opportunities this provided, including the early international chances given through the Victory Shield competition.
Jim always had an encouraging word and had time for everyone.
The Association would wish to send its sincere condolences to his family circle at this difficult time.