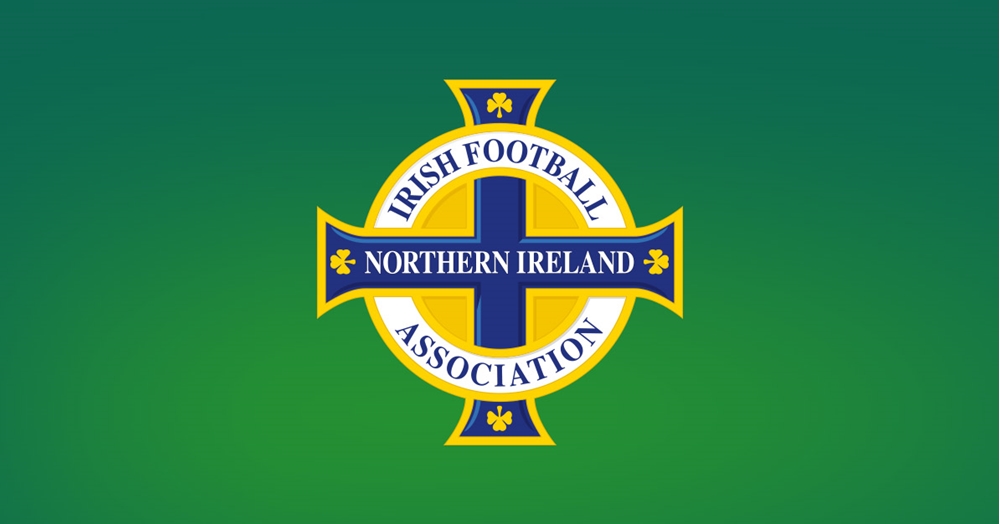 In light of yesterday's (20 August) announcement by the Northern Ireland Executive, the Irish FA can confirm that;
certain outdoor events can have more than 15 people attending as long as a risk assessment is carried out and necessary measures put in place
this exclusion can apply to football training and matches but only on the basis that the protocols within 'A Return to the Everyday Game' adhered to
The Department for Communities has been made aware some sports clubs have not been consistently adhering to social distancing measures and travel advice. 
We want to take this opportunity to reinforce our determination to play our part in tackling the Covid-19 pandemic. To that end, we reserve the right to amend or even withdraw these protocols should football clubs under our jurisdiction fall foul of them. 
We're all in this together and football could be negatively impacted if we don't collectively adhere to Public Health Agency guidance. 
The Irish FA also encourages all clubs to re-familiarise themselves with the document below: 'A Return to the Everyday Game'.

A Return to the Everyday Game