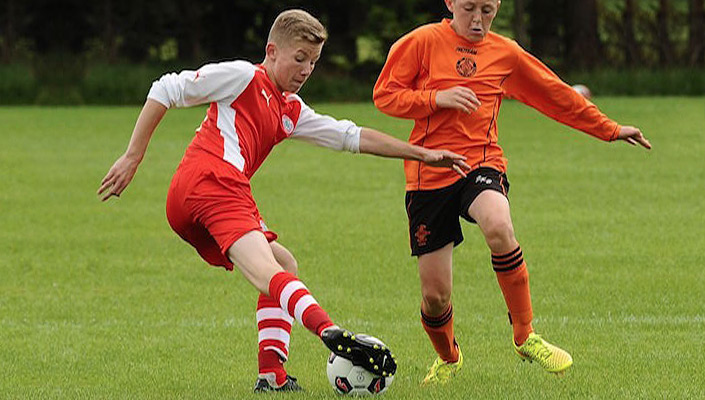 The Northern Ireland Boys' Football Association (NIBFA) was formed in 1976.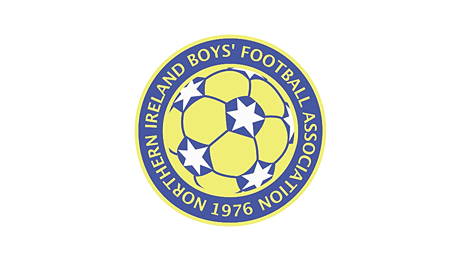 Following discussions between Jim Weir of the Dundonald Junior League and John Cassidy of the South Belfast Boy' League, a meeting of representatives of 8 Youth Leagues was convened on 8th February 1976 at the Knocknagoney Hotel, Belfast.
There was unanimous agreement to form an Association to work for the development of Boys' Football in Northern Ireland with the following objectives.
To promote, foster and develop in all its aspects the game of Association football among Boys (outside the jurisdiction of the Education Authorities) in Northern Ireland.
To assist the mental, moral and physical development of Boys through age-group competition.
To encourage proper attitudes to the game and to promote the highest traditions of sportsmanship consistent with the Olympic ideal.
To create and maintain the safest possible environment for children and young people to enjoy football.
In March 1976 at another meeting of the newly formed Association in the Millbrook Lodge Hotel, Ballynahinch, Dougie Milford of Clara Boys proposed that we organise a Northern Ireland Championship of winners from all our Leagues at several age groups and this was first held in September 1976 at the City of Belfast Playing Fields, Mallusk. The competition has continued for the last 40 years. In addition, the NIBFA organises Knock-Out Cup competitions at 7 age levels covering all 9 Leagues.
The current membership is now in excess of 1250 teams in 230 Clubs.
The future is bright- the future is NIBFA.
Click to view the NI Boys Football Association website.