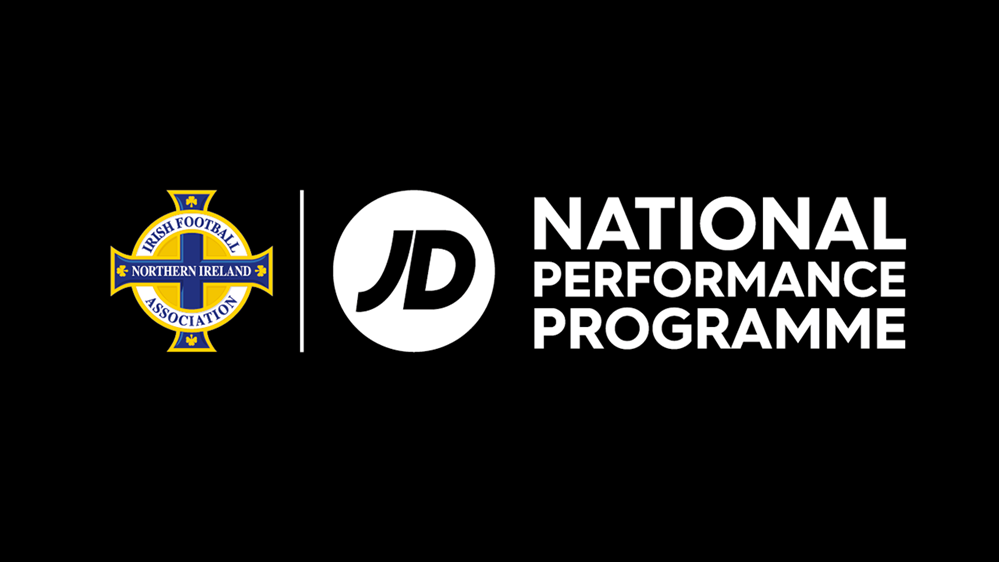 The Irish Football Association's pathway for young elite players in Northern Ireland has changed direction, with Club NI evolving into a new programme, the JD National Performance Programme.
Club NI ran for six seasons from 2014 and saw boys from U12 to U16 level compete in international tournaments and attend weekly training sessions as well as residentials. It helped the Irish FA to successfully nurture several players who have gone on to join professional clubs.
The elite youth pathway for boys' performance has now evolved and includes the JD National Performance Programme and the JD Irish FA Academy in collaboration with UEFA based at Ulster University's Jordanstown campus.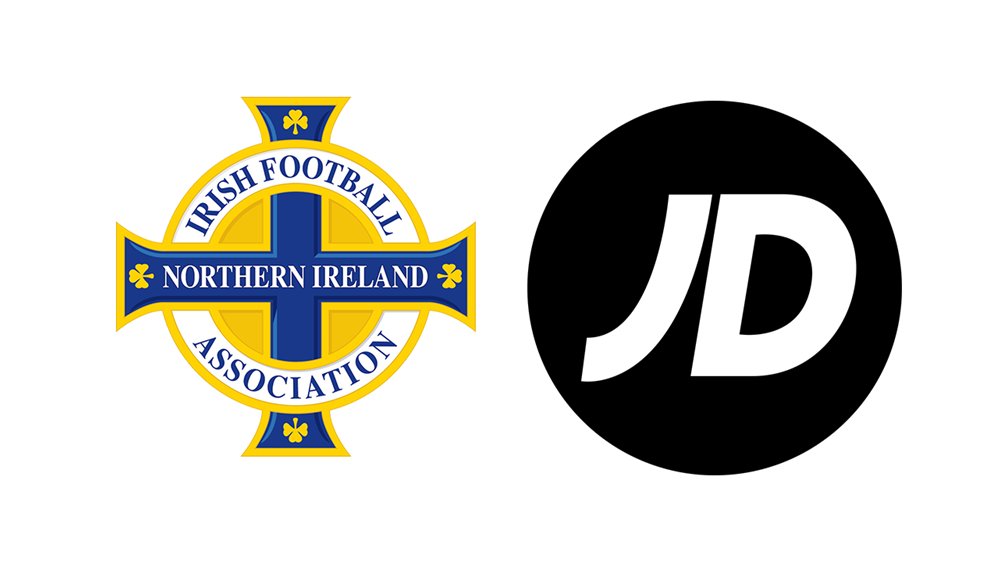 Andy Waterworth, the head of the academy, explained: "We have refreshed the elite youth player programme and pathway to best identify and develop emerging talent across Northern Ireland.
"On realising the need to bridge the gap to full time professional football and expose players to what they can expect in the professional game, the JD Academy has become the flagship programme at the heart of the player pathway."
On the new-look Irish FA pathway for elite young players the JD National Performance Programme feeds in to the academy.
NPP involves the recruitment of 60 players from across Northern Ireland at U14 level and the best of those players will be invited to attend the JD Academy.
The NPP revolves around three national centres:
Mid-Ulster (based at Annagh United FC, Portadown)
North-West (Coleraine FC, Coleraine Showgrounds)
Belfast (Northern Ireland Civil Service Sports Association, Stormont)
Players attending the three national centres are selected through a team of Talent ID coaches and through communications with heads of club academies and club coaches.
The aim is to monitor each selected player over a period of time using an individual development plan. The players deemed best equipped for professional football are then offered scholarships to the full-time JD Academy.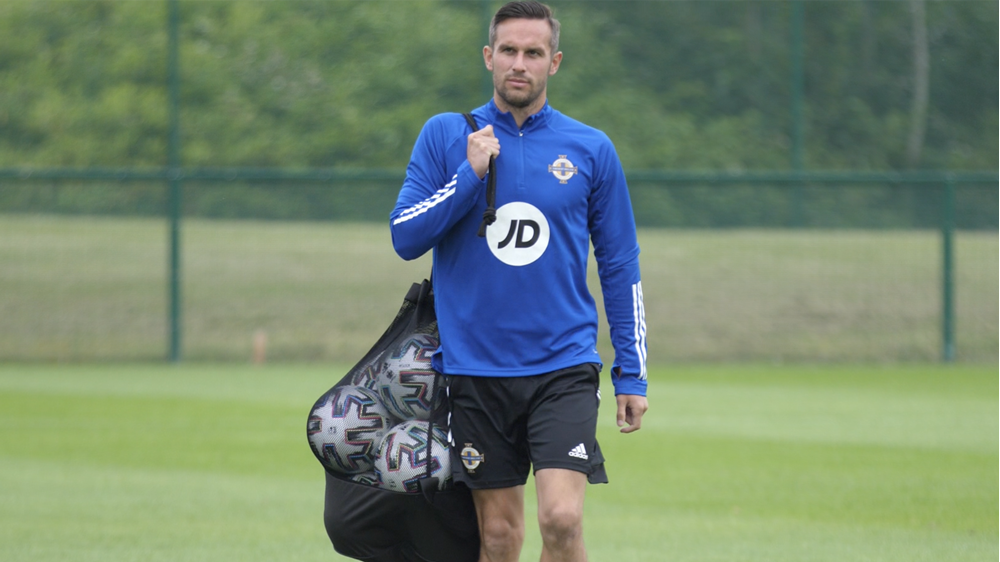 Andy Waterworth (pictured above) further explained: "The NPP begins at U14 where we identify players who have come through the Irish FA Small Sided Games (SSG) and Foundation Player Development programmes. We also have Talent ID team members watching players across the various youth leagues. 
"The SSG programme is a crucial learning period for players on the national pathway as it allows them to develop technically without pressure. This provides them with a better platform to build on by the time we meet them on the performance pathway. The key to the SSG set-up is playing without result-driven outcomes and more player development outcomes."
A new development within the JD National Performance Programme has been the creation of a DNA, Coaching Curriculum and Game Model document.
The head of the academy explained: "The DNA has been a nice piece of work as it has allowed us to reflect on and explore what a Northern Ireland player should be like. It will evolve over time but it gives us a framework as coaches to work within. 
"Likewise we have a game model that looks at how our underage national teams will play. Through it players and coaches can easily identify with Northern Ireland's style of play. Ultimately we use this as a learning tool for players so they can understand the game. 
"Whilst we understand results and qualifying for competitions is a significant part of our performance objectives, we also understand that our main focus is to develop footballers for the next stage, whether that be U17 international and eventually senior international level or moving on to full-time professional football."
Northern Ireland is one of three countries - Finland and Israel are the others - which are currently being supported by UEFA to run academies (2019-2023).