The Sports Programme, funded by the Department of Education, is a 
sports coaching programme for primary schools across Northern Ireland. 
It is delivered by Irish FA Foundation staff and the Ulster GAA and is aimed at pupils aged 7-11. This programme replaces the award-winning Curriculum Sports Programme which ceased at the end of 2018. 
The programme is designed to provide specialist expertise to support delivery of the Key Stage 2 PE curriculum and runs in approximately 300 primary schools across Northern Ireland each academic year.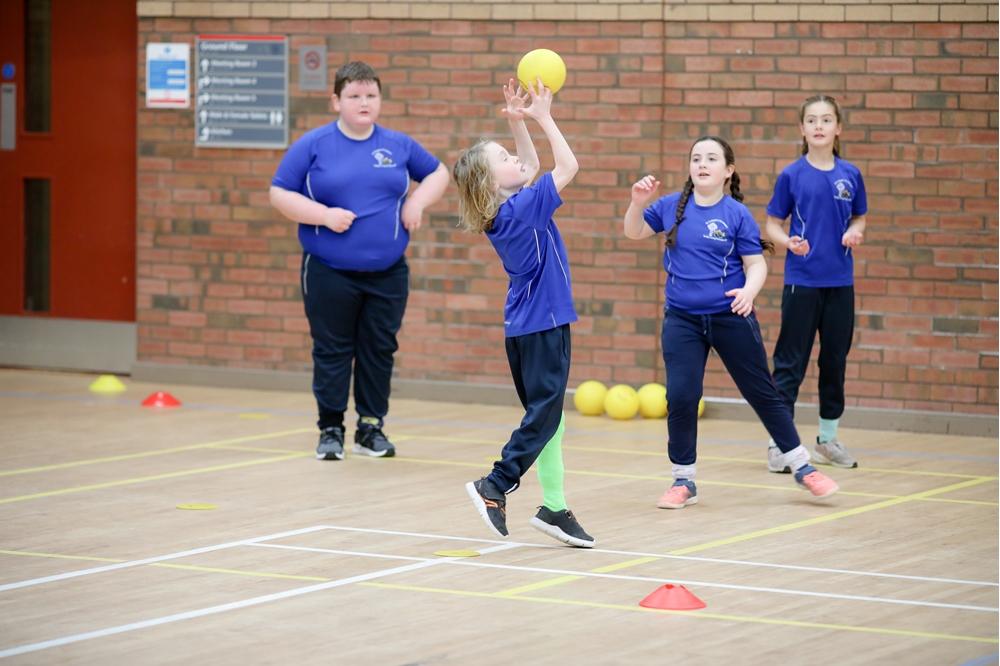 Let Them Play Officers from the Irish FA deliver sessions in curriculum time in the areas of Athletics, Dance, Games and Gymnastics with the aim of raising confidence, resilience, self-esteem, and motivation of all pupils.
The Sports Programme helps introduce children to new sports and skills and aims to develop a life-long love of sport. It is an exciting opportunity for schools to strengthen and deepen the delivery of the PE curriculum with support provided to teachers and school leaders.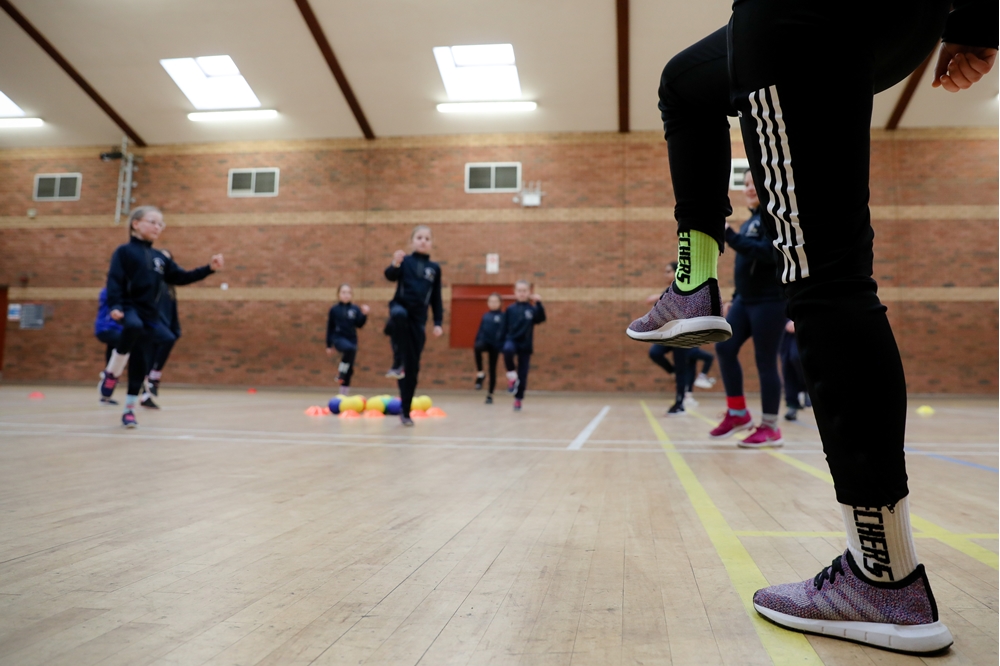 For more information about the Sports Programme please contact claire.rea@irishfa.com