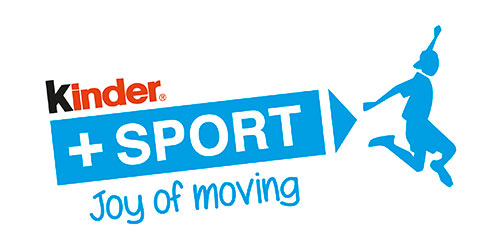 The Kinder+Sport Move and Learn Project is a national school-based educational programme for children aged between 9-10 that has been developed by the EFL Trust and Ferrero.
By combining six weeks of practical sporting sessions with classroom sessions, the programme encourages physical activity, promotes nutritional education and builds awareness of the importance of a healthy diet and active lifestyle.
The programme content is developed by nutritional and educational experts in line with the recommendations in the Government's eat well plate and the National Curriculum.
The target is to move 21,300 children, through 127,800 individual opportunities to engage, and to deliver 192,000 hours of behaviour change activity and education across the UK and Ireland.