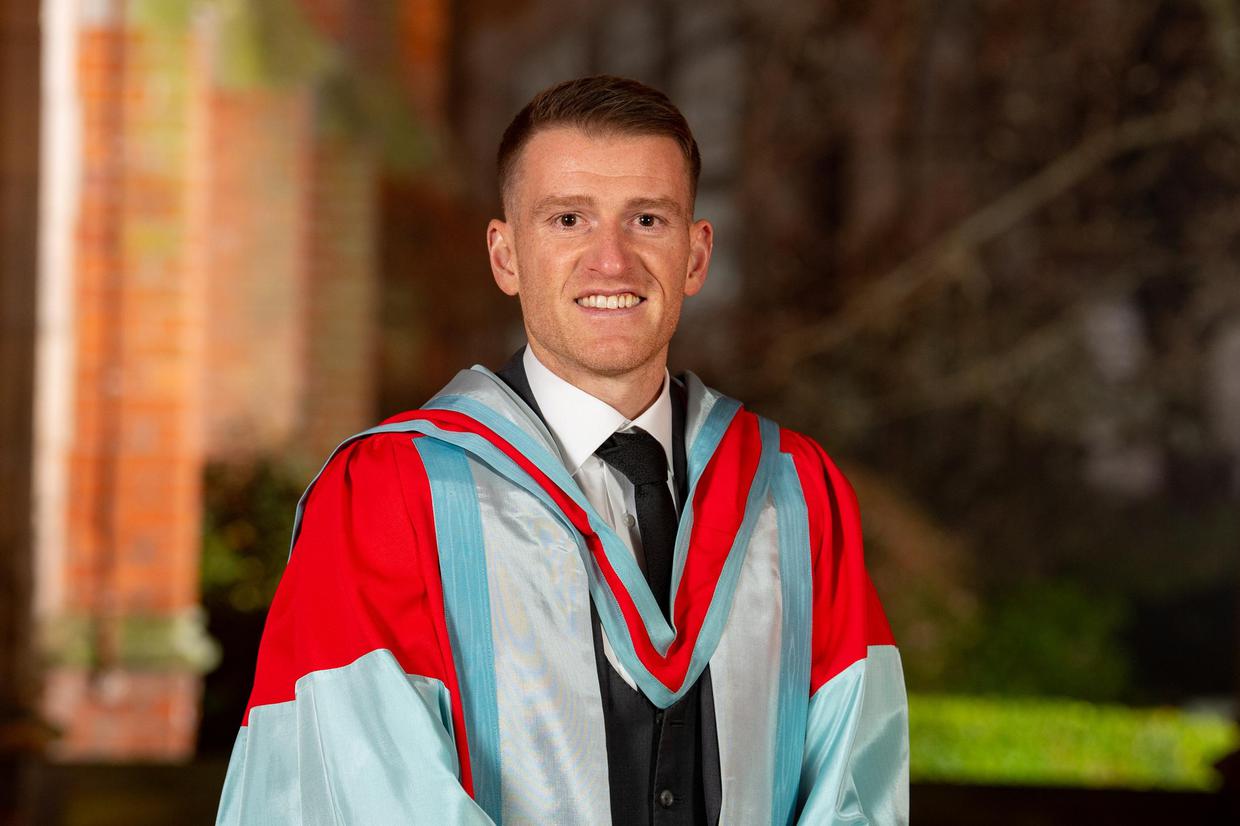 Senior Northern Ireland internationals Steven Davis and Julie Nelson have received honorary degrees from Queen's University Belfast.
Davis, the captain of the senior men's team who has earned a record 140 caps for his country, has been become a Doctor of the University for distinction in sport.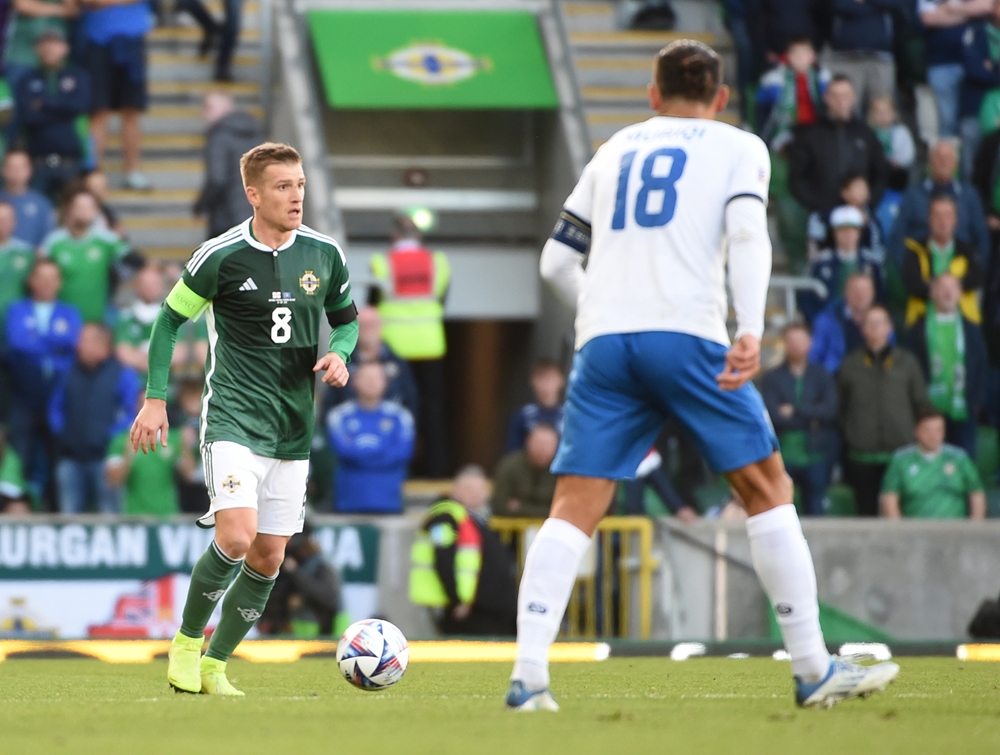 And Nelson, a stalwart in the senior women's team who has earned a record 130 caps for her country, has also become a Doctor of the University for distinction in sport.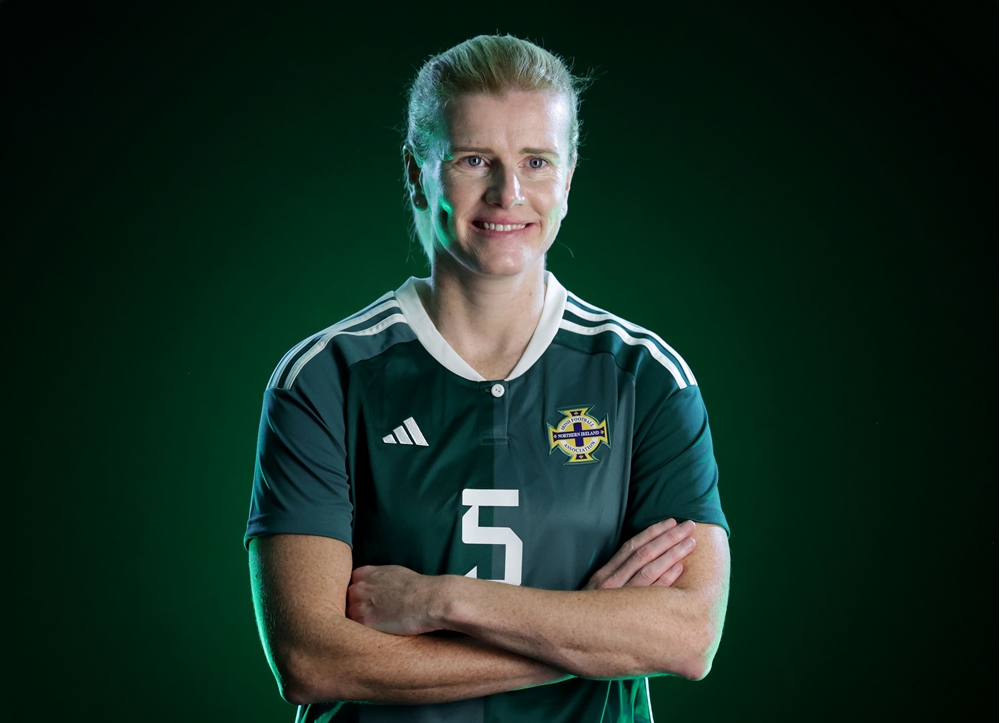 Both Steven Davis MBE and Julie Nelson BEM received their honorary degrees at a special ceremony in the university.
Steven said afterwards: "I am honoured to receive this honorary degree. I'm in esteemed company and it's great to see football being recognised in such quarters as The Queen's University of Belfast."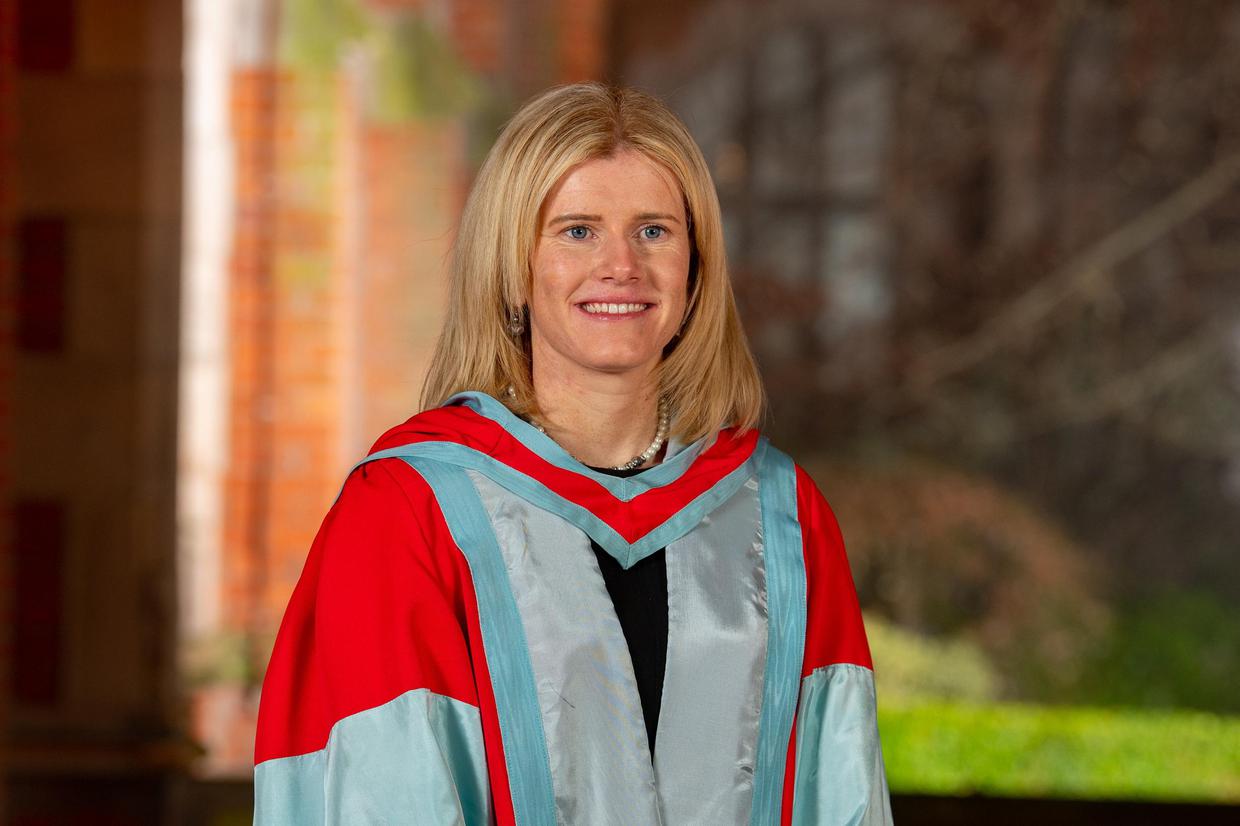 And Julie said: "I am incredibly honoured to receive an honorary doctorate from Queen's University. Representing Northern Ireland means the world to me and it is touching to be recognised for my contributions.
"This honour shows the continued high regard for women's football in Northern Ireland and it was special to receive this award alongside our international men's captain Steven Davis."
Queen's University Vice-Chancellor Professor Ian Greer said: "It is a privilege for Queen's to recognise and celebrate the impact people from our community make here and across the world.
"From charting a way through a pandemic to sporting excellence and to those whose lives have been committed to social justice, our society is full of skilled and talented people who enrich our community.
"Our honorary graduates continue to serve our community and act as ambassadors for Northern Ireland on the national and international stage, and we are delighted to have this opportunity to reflect their contributions."
Leaders in the fields of medicine, sport, business and public service were among those to receive honorary doctorates from the Belfast university for their significant contribution to society in Northern Ireland and further afield.