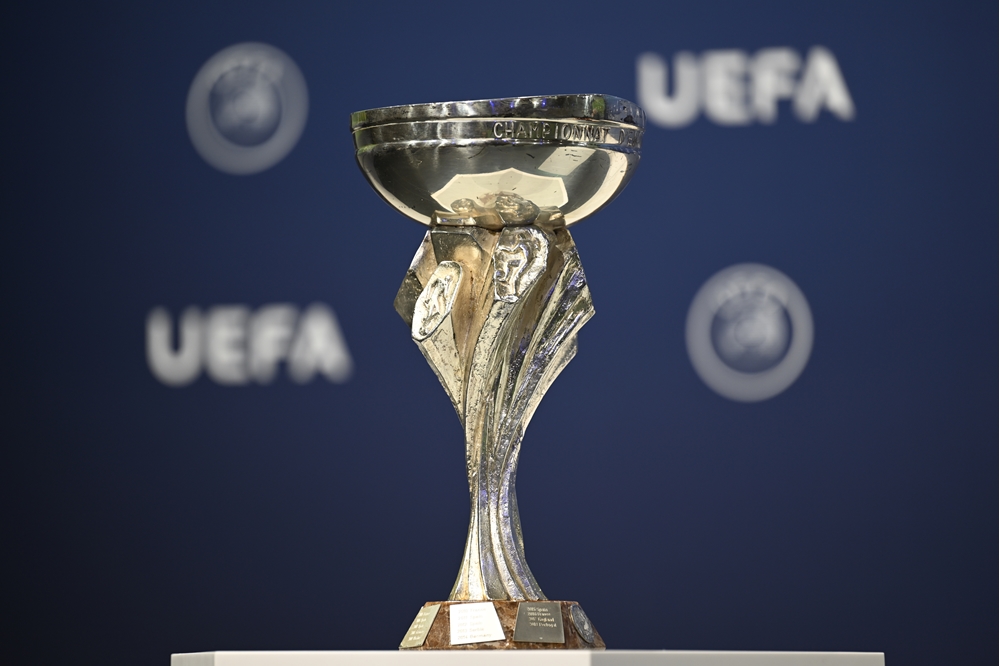 Northern Ireland's Under-19s and Under-17s are set to face top class opposition in the elite qualifying rounds of their respective UEFA Euro 2023 competitions.
The U19s were today drawn to face France, Romania and Norway in Group 1 of the U19 Euro 2023 elite round next spring.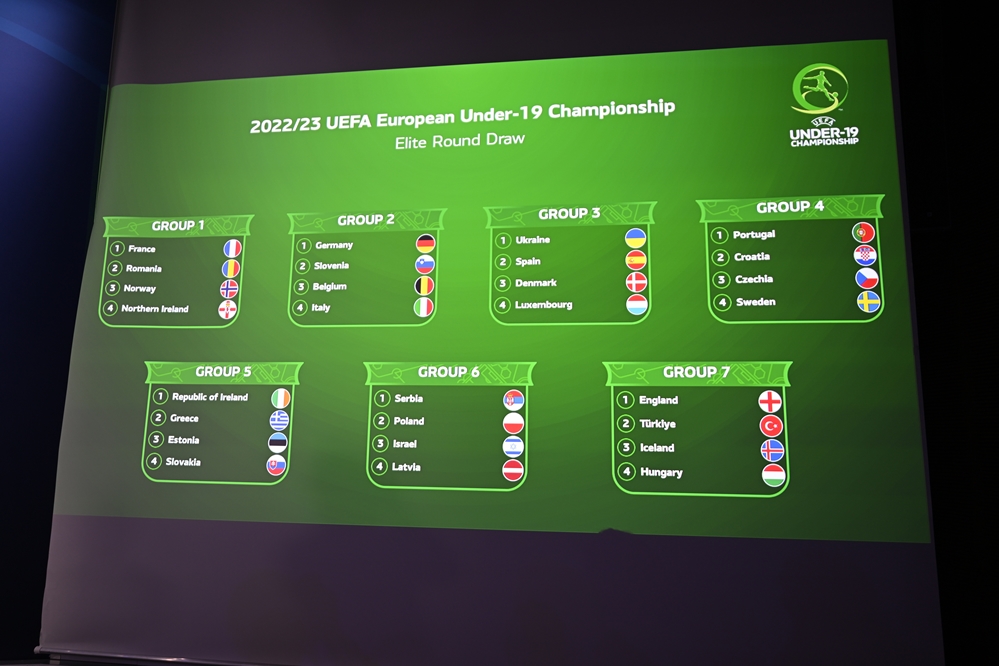 And the U17s will be up against Netherlands, England and Denmark in Group 3 in stage two of the 2022-23 UEFA European Under-17 Championship qualifiers.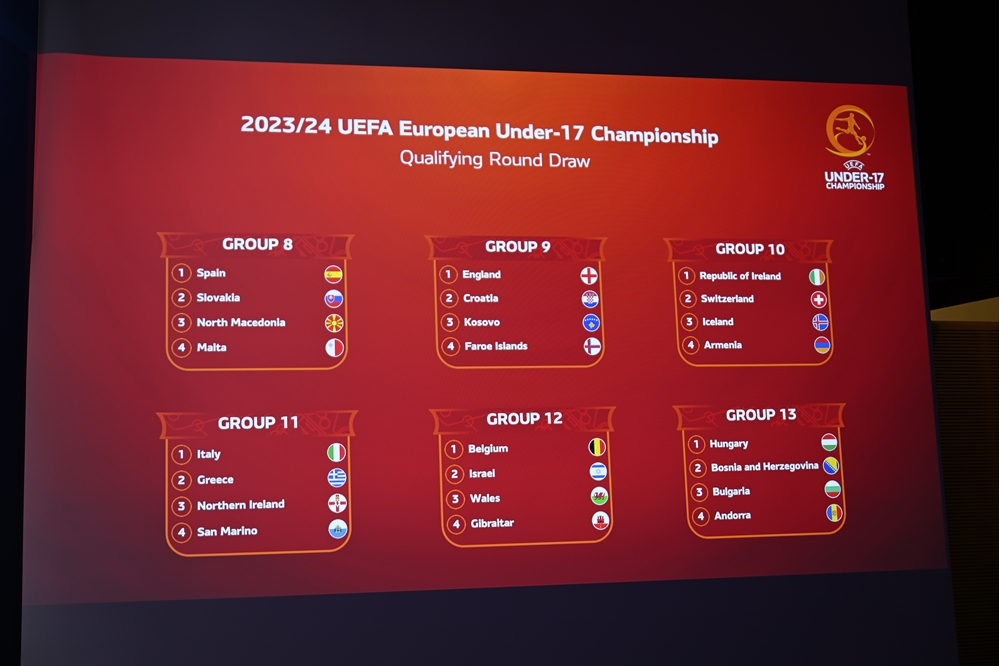 In the U19 competition only the winners of seven elite groups will qualify to join hosts Malta in the finals next July.
However, in the U17 competition eight elite round group winners and seven runners-up with the best records will join hosts Hungary in the final tournament at the end of May.
In today's U19 elite round draw, staged at UEFA HQ in Switzerland, Northern Ireland were in Pot 4. France are the top seeds in their group, while Romania were drawn from Pot 2 and Norway are the third seeds.
Gerard Lyttle's U19 side booked their place in the U19 Euro 2023 elite qualifying round after finishing second inGroup 13 of the initial qualifying round in September.
In their group Northern Ireland drew 2-2 with table toppers Slovenia in game one and then 0-0 with mini tournament hosts Netherlands before registering a 2-0 win over Moldova. They pipped the Dutch to the runners-up spot in the group on goals scored.
In today's U17 elite round draw, also staged at UEFA HQ, the U17s were also in Pot 4. Netherlands are the top seeds in their group. England and Denmark were drawn from seedings pots 2 and 3 respectively.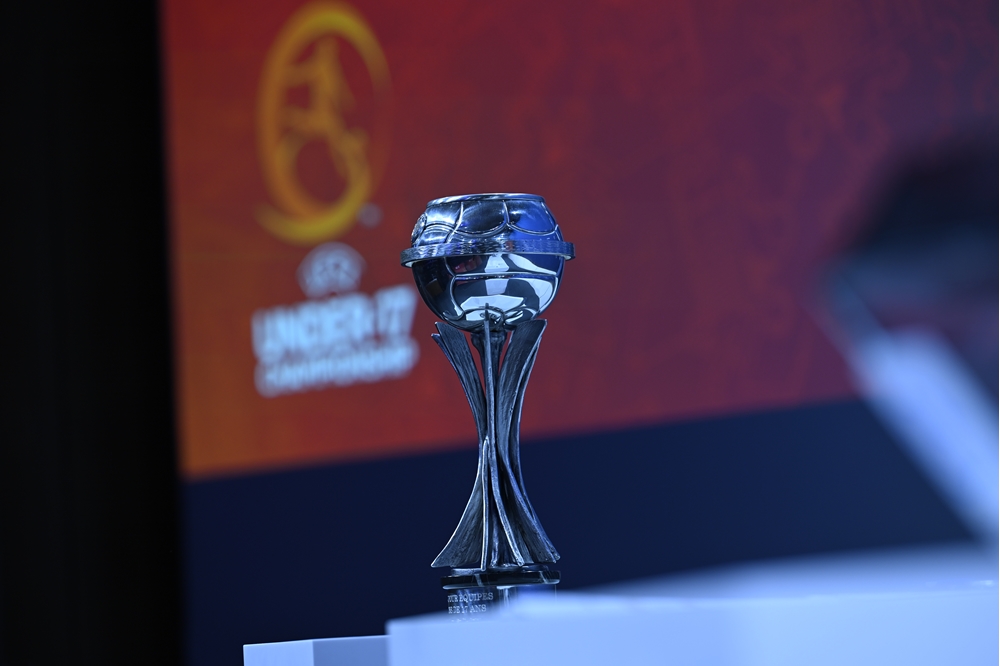 Gerard Lyttle's U17 side booked a place in the U17 Euro 2023 elite round despite finishing third in their qualifying round group in October.
They recorded a win against hosts Malta, a defeat to second-placed Scotland and a draw against group winners Czechia (Czech Republic).
Under the competition rules the top two teams in each group in the initial round automatically joined top seeds Netherlands and Spain in the spring 2023 elite round along with the four third-placed teams with the best records against the top two in their section – and third-placed Northern Ireland fell into that category.
The draw against the Czechs in Group 4 counted for an extra point under UEFA rules for development football - and that confirmed their qualification for the elite round.
The host nations and dates for both the U17 and U19 elite rounds have still to be confirmed, however both the U19 and U17 matches must be played by 28 March.