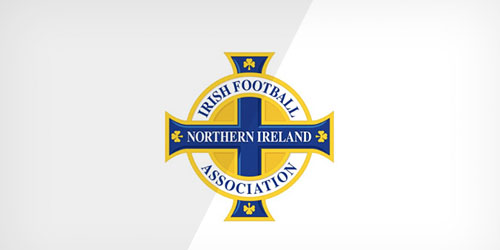 We are shocked by events in Omagh and have been supporting those affected by the incident since it took place in several ways.
As football's governing body in Northern Ireland, we place the utmost importance on the parks and pitches across the country where people from all walks of life can come together to play the game we love, freely and without fear.
For this to happen in one of those settings is hard to comprehend.
Irish FA president, Conrad Kirkwood, said: "These actions have no place in our society. 
"For me, football pitches should be safe spaces and provide opportunities to promote health, wellbeing, inclusion and diversity.
"I am outraged and deeply saddened that a dedicated coach has been targeted in this way. I speak on behalf of our football family here in Northern Ireland when I say that our thoughts are with John and those closest to him during this difficult period." 
We urge anyone with any relevant information to provide it to the PSNI immediately.