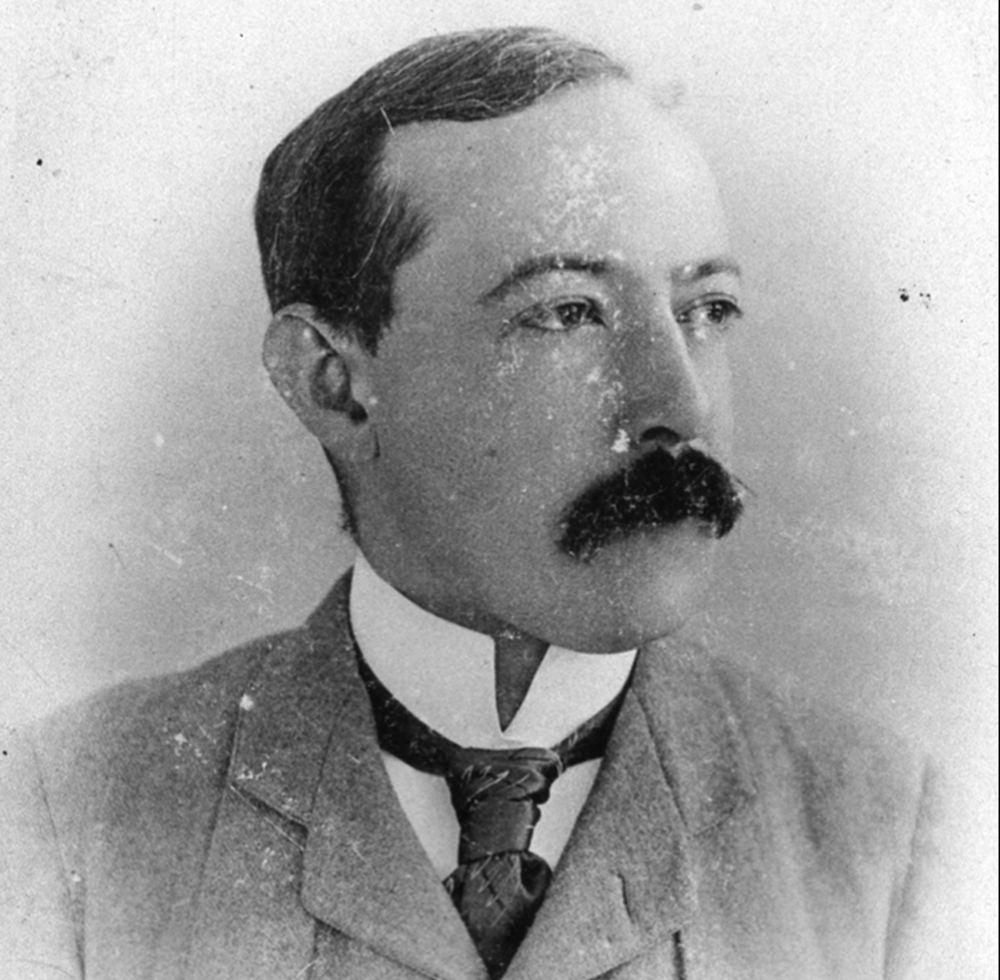 Mr McCrum proposed the new regulation in 1890 via the Mid Ulster Football Association, who in turn took the idea to the Irish Football Association and it was thereafter introduced to the 'Laws of the Game' in June 1891 by the International Football Association Board, the rule-making arm of FIFA.
The grave, which is located in the church yard at St Marks in Armagh, had fallen into serious disrepair and it was a local Northern Ireland Supporters Club from William McCrum's home village of Milford who began the campaign to have his final resting place restored.
The Amalgamation of Official Northern Ireland Supporters Clubs subsequently lobbied FIFA via the Irish FA and in February of this year, football's world governing body agreed to fund the project which is now complete.
Former Glentoran winger Johnny Jameson, a member of the Northern Ireland 1982 World Cup squad will give his testimony during the service, which will be held in St Marks at 7pm. Amongst those expected to attend are IFA President Jim Shaw and former international striker Warren Feeney, whilst the IFAB will also be officially represented.
AONISC Spokesman, Gary McAllister said: "We're delighted to have supported our Milford Club in their initiative to have the grave fully restored. The contribution of William McCrum to world football was hugely significant and we feel that it's a story worth telling and promoting. We thank IFAB for their support for this project and look forward to welcoming everyone to Armagh on Sunday evening."