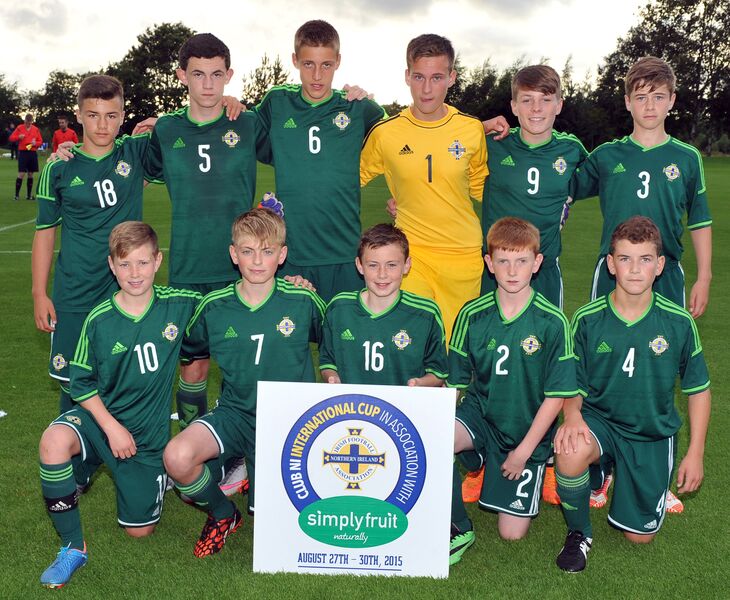 It was Club NI who started the better of the two sides and went close early on with a couple of opportunities. Ben Gallagher had the best of these but his shot went just wide of the target.
With the Northern Irish boys not taking advantage of their early dominance, chances starting falling to Toulouse as it neared the end of the first twenty minute period. Thomas Bellois went closest, his shot just clearing the crossbar.
The second period began in the same pattern as the first as Club NI dominated from the off. Chris McKee saw his shot come back off the post though after good work from Barry Beggley and it stayed goalless at the end of the second period.
The intensity increased in the third and final period with both teams stepping up their attack to try and find the decisive goal. Leo Noel first had an opportunity for Toulouse as he cleverly engineered some space but his shot flew just over the bar.
Carl Johnston then had an audacious strike for Club NI but his shot couldn't find the top corner.
It finished 0-0 at the end of the final period which meant penalties after an exciting game with plenty of chances. Club NI ran out 4-2 winners on penalties and made a great start to the competition, Marito Marcel scoring the winning spot kick.