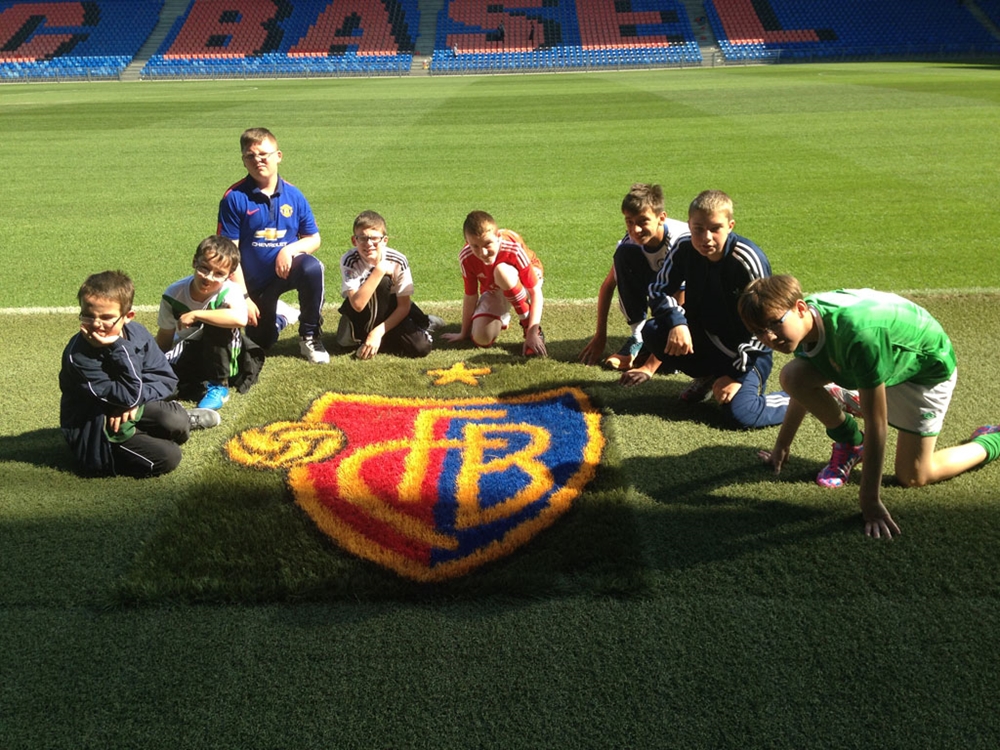 The squad met up with counterparts from Basel FC, Werder Bremen, Bayer Leverkusen, Queens Park Rangers and Brighton and Hove Albion under the guidance of the Scort Foundation.
A full week of integrated training at the wonderful facilities of Basel FC culminated with a visit to see the Champions League Qualifier between Basel FC and Lech Pozan. The following day the Basel players joined in with the daily training session, signing autographs and posing for lots of photographs.

Blessed with beautiful weather for the entire week, as well as the daily training sessions the group also had time for a boat trip down the river Rhine and a visit to a climbing forest, were the players enjoyed the challenge of the zip wires.

Special thanks must go to Julia Lambrecht the Project Manager with the Scort Foundation for organising such a wonderful five days for the team.

IFA Development Officer for Disability Football Mal Donaghy was fulsome in his praise for the Scort Foundation 'From our arrival to our departure our players were treated like royalty, first class hospitality and training facilities. Great camaraderie amongst all the different nationalities, mixing as one and fantastic weather, made it quite an unbelievable week for all concerned.