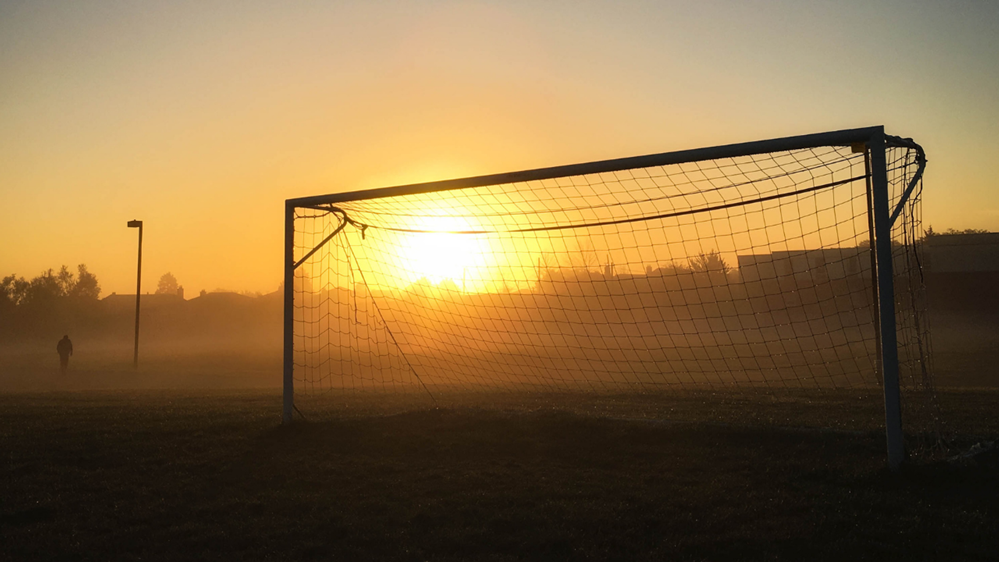 100% me is UKAD's values-based education and information programme, helping players meet their anti-doping responsibilities throughout their sporting journey.
We want all players to be clean, stay clean and believe all others are clean.
For more information on what this means, visit UKAD's website here.
UKAD's 100% me Clean Sport App can also be downloaded from iTunes, Google Play or Windows Live Store, for essential anti-doping information.