Independent members - Irish FA's Player Status Committee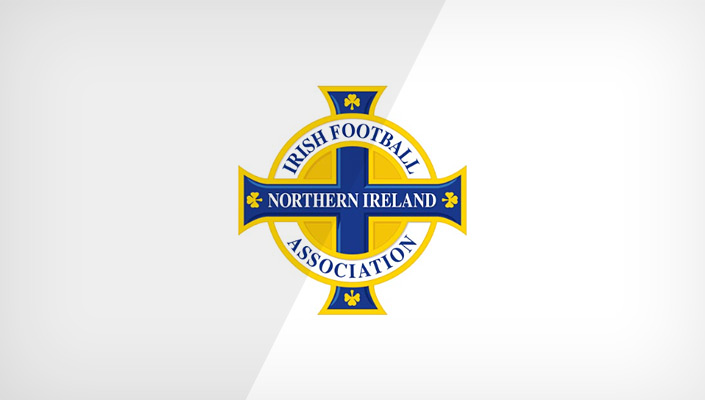 Role(s): Independent members to Irish FA's Player Status Committee
Starting: Immediately 
The Irish Football Association has recently undertaken a review of the committee responsible for player registrations and as a result, seeks to recruit a legally qualified chair and vice-chair.  
It is expected that applicants should have an interest in and empathy with association football and would wish to make a positive contribution to its administration at an exciting time for the game in Northern Ireland.
The positions will be for an initial tenure of three years and the successful applicants will commence their respective roles immediately.
The positions are non-remunerated, although appropriate out of pocket expenses when incurred will be reimbursed. An induction session will also be conducted by the Association.
Find out more by downloading the document below.
Closing date: 4pm, Monday 7 February, 2022. 
Education and Heritage Centre Volunteer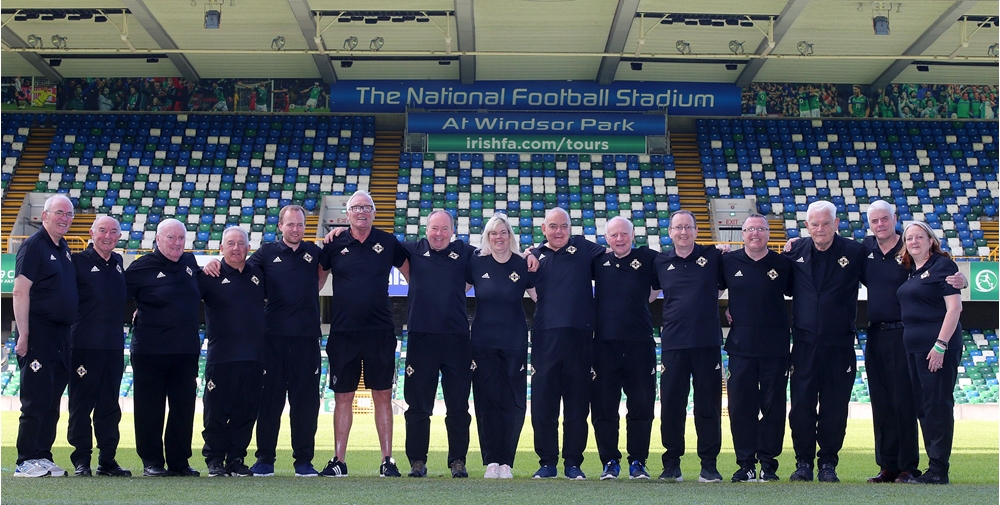 Irish FA Tours encompassing the Education and Heritage Centre (EHC) is a key component of the wider stadium development at the National Football Stadium at Windsor Park. The EHC provides an interactive learning environment charting the history and story of Northern Ireland Football.
As an EHC Volunteer, you will be involved in the operational delivery of the Centre helping the Irish FA to engage, inspire and empower all generations through the unique displays and storytelling elements. This is an exciting, rewarding and dynamic way of getting involved with the Irish FA.
Download Role Description and Application Form
Grassroots Volunteer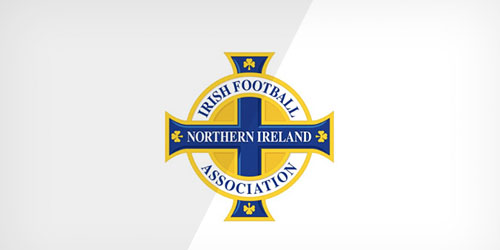 Grassroots Volunteers will actively represent the Irish FA and work within the Irish FA Let Them Play Hubs across Northern Ireland to support the growth and development of grassroots football.
The role will include: 
Assisting the delivery of Ahead of the Game, the Irish FA Mental Health and Wellbeing programme. 
You can download a full job description and application form below. 
Job Description & Application Form