Digital Communications Officer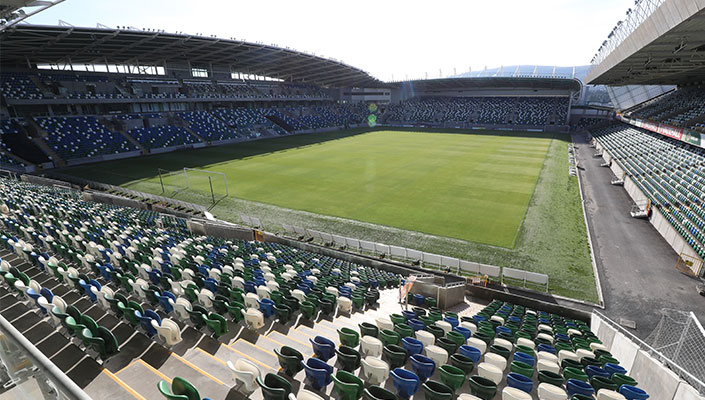 JOB TYPE: Permanent 
DEPARTMENT: Communications
HOURS: 35 per week
PURPOSE OF THE JOB: To work as part of the Irish FA's Communications team in delivering and developing online content, both written and filmed.
Closing date: Friday 22 Jul 2022 10:00
Safeguarding & Risk Officer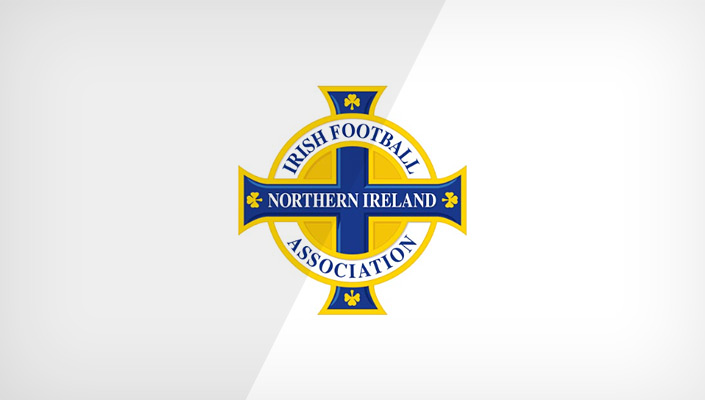 Department: Football Development
Reporting to: Safeguarding Manager
Duration: Permanent
Location: National Football Stadium at Windsor Park
Hours: Hours of work are full time 35 hours per week, predominantly Monday to Friday. 
Salary scale: £20,000–£25,000 
Role family: Officer
Key purpose of the job: To provide effective, efficient, and confidential service and administrative support to the Football for All Safeguarding team.
The closing date for return of completed applications is noon on Friday 22 July 2022.
Education and Heritage Centre Volunteer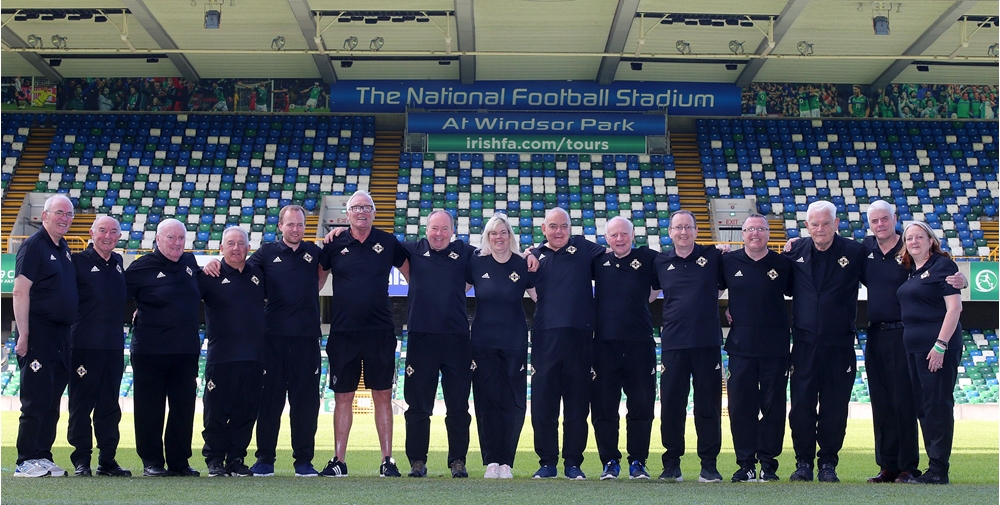 Irish FA Tours encompassing the Education and Heritage Centre (EHC) is a key component of the wider stadium development at the National Football Stadium at Windsor Park. The EHC provides an interactive learning environment charting the history and story of Northern Ireland Football.
As an EHC Volunteer, you will be involved in the operational delivery of the Centre helping the Irish FA to engage, inspire and empower all generations through the unique displays and storytelling elements. This is an exciting, rewarding and dynamic way of getting involved with the Irish FA.
Download Role Description and Application Form
Grassroots Volunteer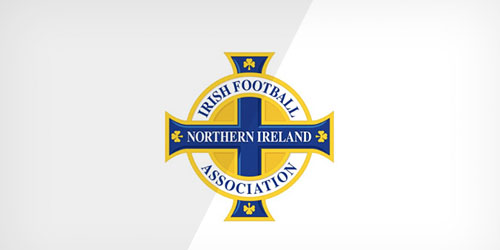 Grassroots Volunteers will actively represent the Irish FA and work within the Irish FA Let Them Play Hubs across Northern Ireland to support the growth and development of grassroots football.
The role will include: 
Assisting the delivery of Ahead of the Game, the Irish FA Mental Health and Wellbeing programme. 
You can download a full job description and application form below. 
Job Description & Application Form