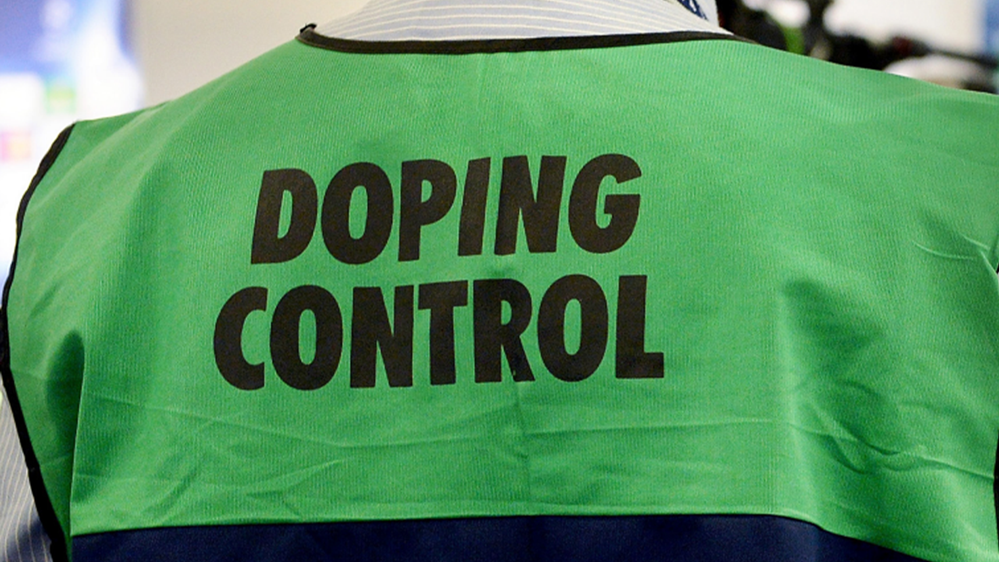 From 1 January 2023, a new version of the Code is in effect and it's important that all players and player support personnel are aware of how this impacts them.
For more information on the changes within the 2023 Code, visit  UKAD's website.
It is vital that players and player support staff understand what is banned in our sport and the facts around the prohibited list, for this information and what it means to the individual, please visit here.
To access the full 2023 prohibited list please visit WADA's webpage.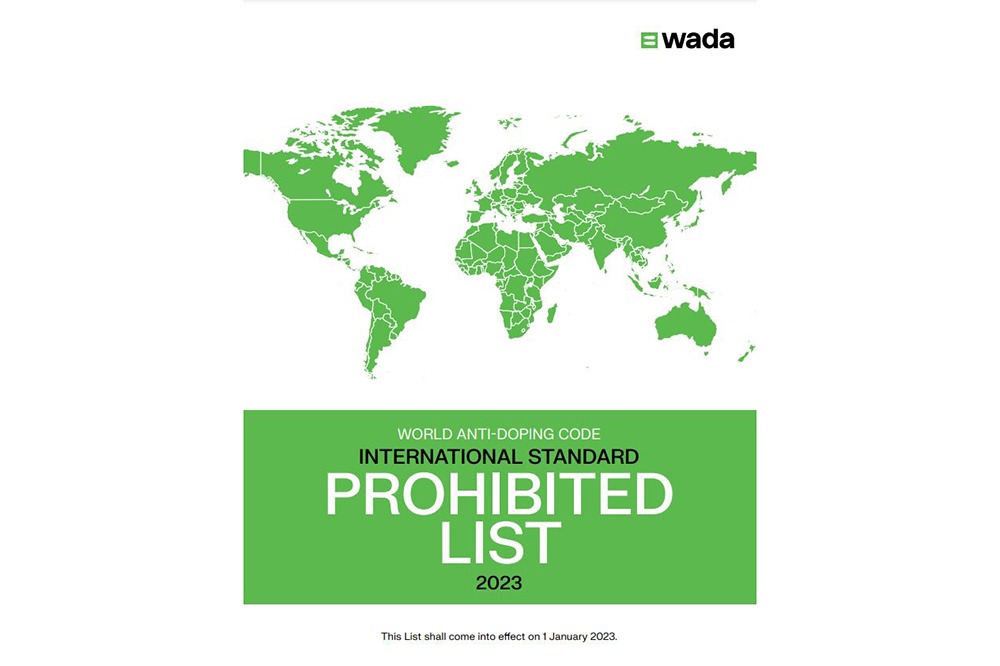 Go back to main anti-doping page