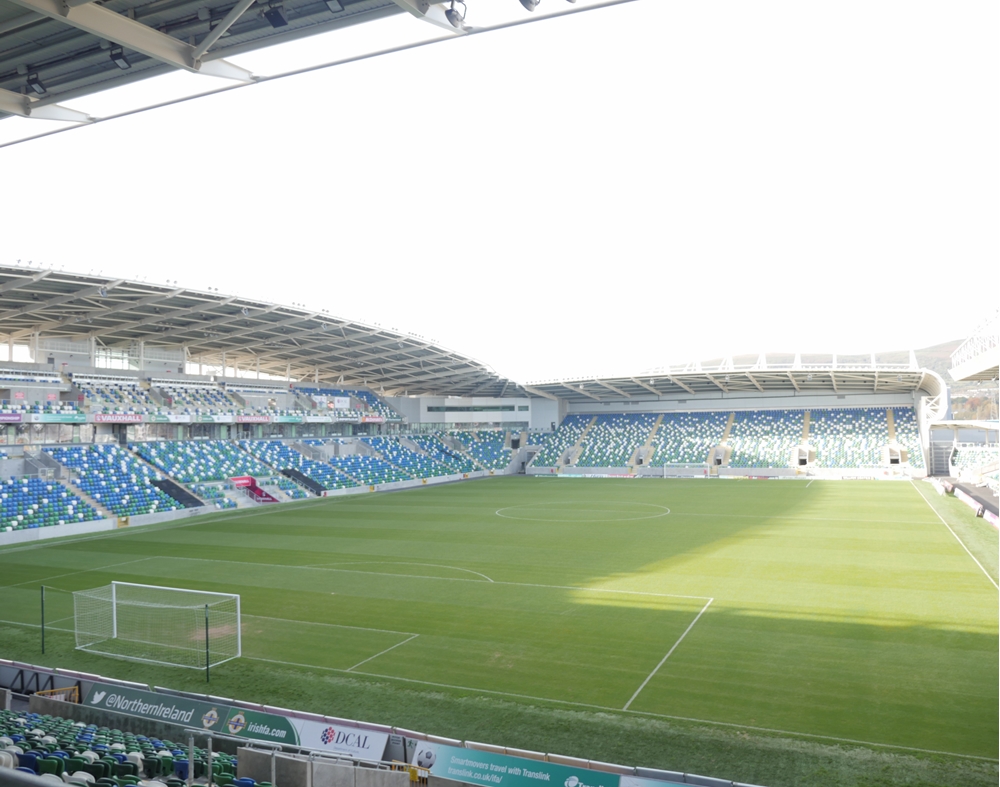 Placement Advertisement
The Irish FA Placement Programme is now open for applications.

We are offering a variety of unpaid placement programmes which will provide students with the opportunity to work alongside staff to promote, foster and develop football for all in Northern Ireland. Successful placement students will be based at the National Football Stadium at Windsor Park.
Long-term placement opportunities will be open in January 2020.
For short-term placements please complete the form below.
Elite Girls and Futsal Intern