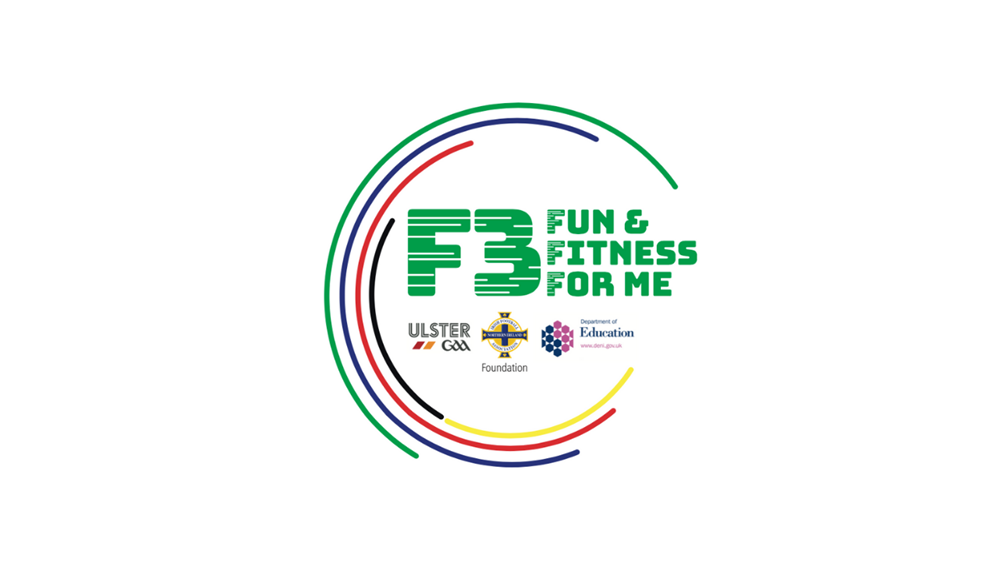 The Department of Education School Sports Programme covers four of the five areas of the KS2 PE curriculum.
Please see some sample activities below.
Below are some sample games and activities that can be done at home or in school. They can also be used when there are restrictions that impact school attendance and how we normally carry out physical activity and sport sessions.
Let Them Play Challenge Videos
Cards Up
Bucket Run
Leap the Lava
Reflexes
Balance & Flexibility
Targets
Throwing & Catching
Ball Familiarisation & Target Throw
Passing & Receiving
Sports Programme: Classroom worksheets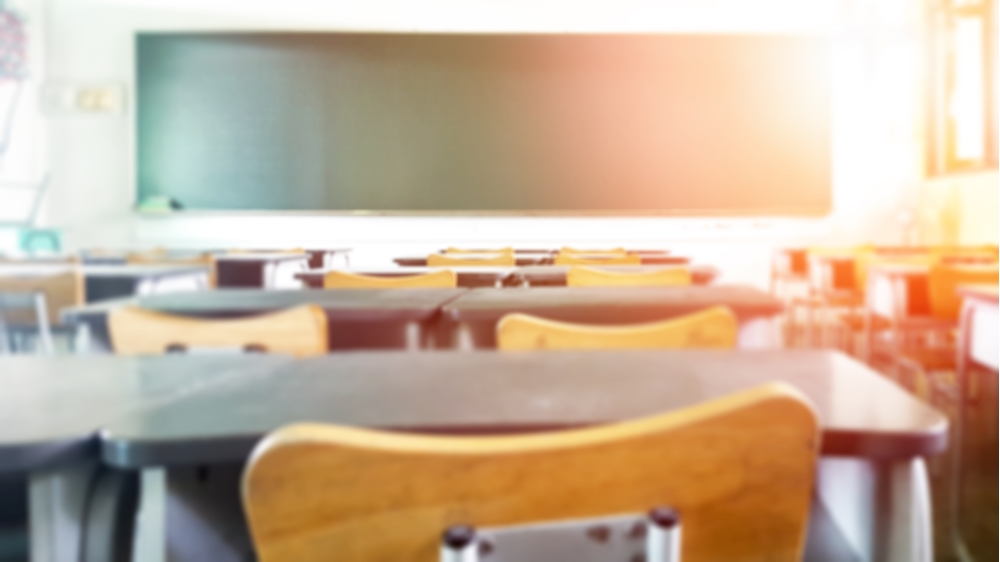 Download your classroom worksheets here