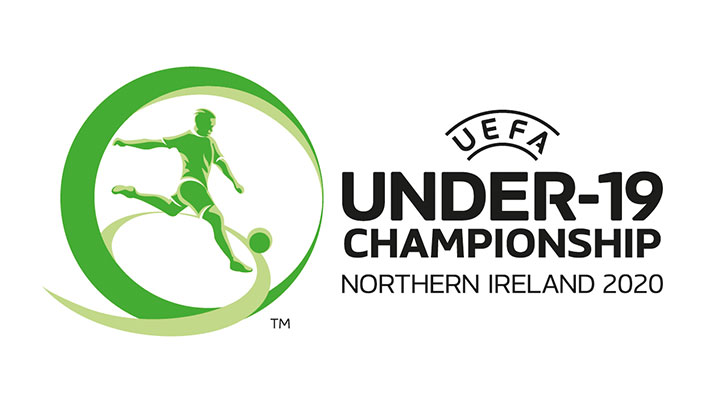 The UEFA European Under-19 Championship final tournament scheduled for July 2020 has been postponed until further notice due to the ongoing coronavirus pandemic.
The announcement was made by UEFA after a meeting of its Executive Committee on April 1, 2020.
The tournament had originally been scheduled to kick off on 19 July and end with the final at the National Football Stadium at Windsor Park on 1 August.
Irish FA chief executive Patrick Nelson said: "We were looking forward to staging the tournament in Northern Ireland at the end of July, but it makes sense to postpone the U19 Euros given the virus outbreak and the predictions that it could last for several months."
IN PICTURES | Tournament Launch