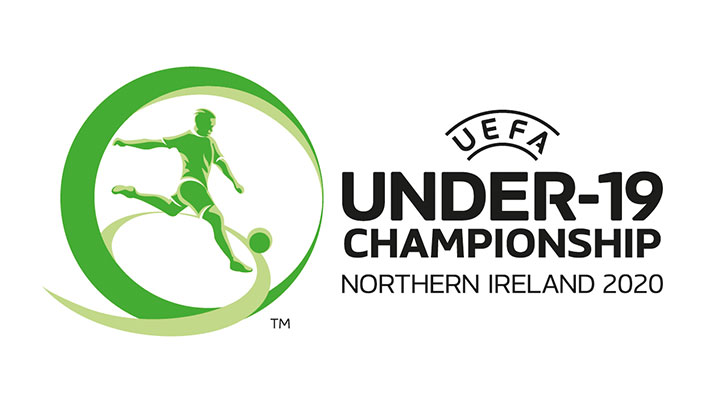 The 2020 UEFA European Under-19 Championship finals, which were set to be staged in Northern Ireland, have been cancelled.
A decision to call off the tournament was made at the UEFA Executive Committee on 20 October 2020, citing the 'current unresolved epidemiological situation in Europe and resulting travelling difficulties'.
The UEFA men's tournament was originally to have been staged in Belfast, Ballymena, Lurgan and Portadown from 19 July to 1 August. However, due to the Covid-19 pandemic the finals were postponed to November and then pushed back to the spring of 2021. Now UEFA has cancelled the event.
As hosts, Northern Ireland would have taken part in the tournament which would have seen some of Europe's most promising young stars on display.
In a statement issued this evening, Europe's governing body confirmed that, as the competition was a qualifier to the FIFA Under-20 World Cup - which is scheduled to take place in May 2021 - it was decided that the five slots reserved for European teams in the competition be allocated to the teams occupying the top five positions in the UEFA qualifying round coefficient ranking for the 2019/20 season which are England, France, Italy, Netherlands and Portugal.