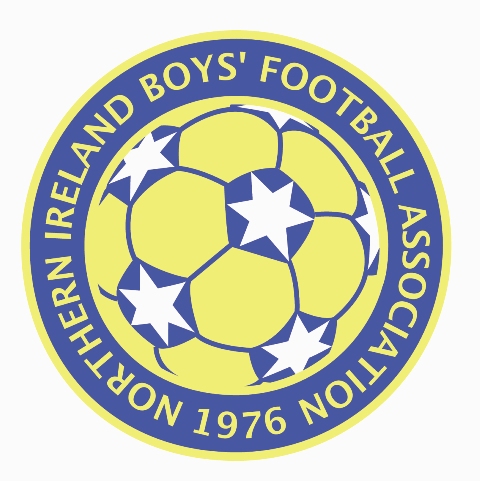 484 teams across the age groups set out for glory at the start of the season, which was a record entry and reflects the growth in the small-sided games and active participation in youth football. NIBFA also posted record membership in the 2014/15 season which all bodes well for the game in Northern Ireland.
NIBFA CUP FINALS DAY - Match Schedule:
Pitch 1
11.30am: U15 – Linfield v Glentoran
2pm: U17 - Crusaders v Linfield
4.30pm: U16 - Cliftonville v Linfield
Pitch 5
10.30am: U11 – Linfield v St. Oliver Plunkett (Plate)
Noon: U12 - St. Oliver Plunkett v Lurgan Town (Plate)
1.30pm: U11 - Portadown Youth Colts v Lurgan Town (Cup)
3pm: U12 - Oxford Sunnyside v Windmill Stars (Cup)
Pitch 6 – 3G
1pm: U13 - Portadown Youth v Lisburn Rangers
3.30pm: U14 – Glentoran v Cliftonville
U12 Final – Bertie Peacock Youths v Linfield FC will be played on Friday 8 May at Moyola Park, kick-off: 7.15pm.