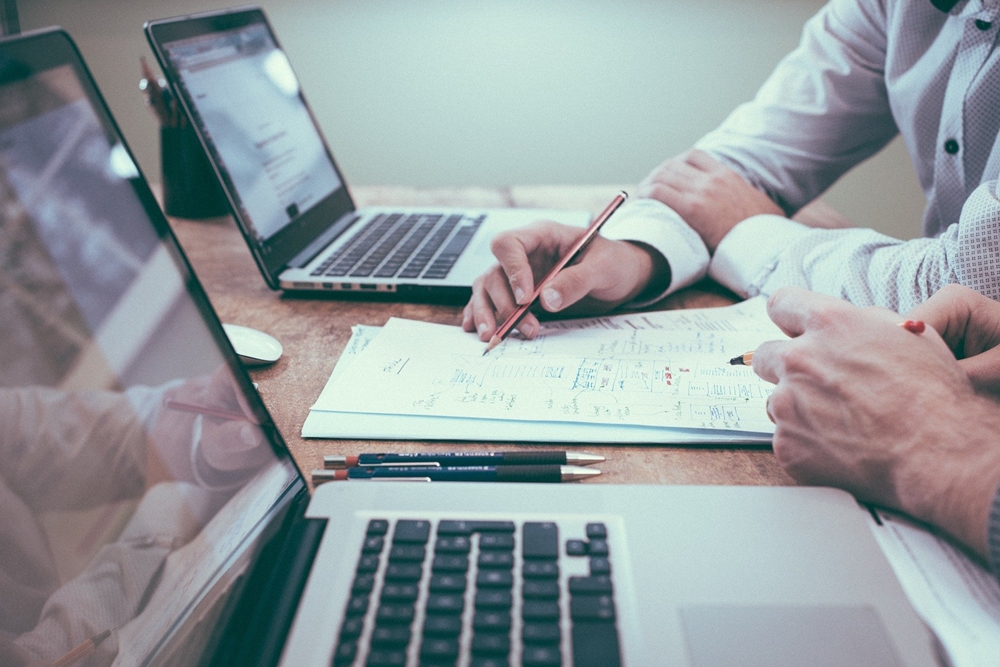 Below is a list of funding opportunities that may be of interest to your football club. If you are a funder and would like to advertise any grants, please email the details to gavin.nelson@irishfa.com
The IFA Inclusive Clubs Women's Programme – New Needs
The IFA through the Community Foundation are delighted to open a new Inclusive Clubs Programme.  The Inclusive Clubs Programme is aimed at supporting football clubs who are developing a disability or women's section, and who wish to encourage participation from everyone in society, particularly those most marginalised, and including the BME community, as well as those with a disability. 
Comic Relief Community Support Programme
Fund objectives:
The focus of this programme will be to

#No-oneLeftBehind recognising and addressing the issues around social injustice and inequity that have been further unmasked as a result of the Covid-19 restrictions

Continue to support the generosity of individuals and communities

#BuildBackBetter as we collectively contribute to developing a more caring, equitable and inclusive society that rebuilds, renews and brings hope for the future
National Lottery Awards for All Northern Ireland
Voluntary or community organisations and public sector organisations are eligible to apply for 12 months of project funding. This programme supports people to bring about positive changes in their community.
National Lottery Empowering Young People
Empowering Young People is a grants programme designed to support projects in Northern Ireland that give young people aged 8 to 25 the ability to overcome the challenges they face.
Projects must aim to directly support one of the following specific groups:
      

Young people

      

Older people

      

People with disabilities
National Lottery People and Communities
Supporting positive change in the community. The People and Communities programme is designed to support you to work with local people to bring about positive changes in your community. A community could be a geographical area or a community of interest. 
Belfast City Council Summer Funding Programme
Our summer funding programme supports groups involved in various activities helping community recovery. Activities must take place by 30 September. Funding will be granted to groups focusing on:
      

Children and young people

      

Civic pride

      

Preventing isolation

      

Emotional wellbeing

      

Preventing anti-social behaviour
Throughout the Foundation's history we have been committed to addressing the challenges of peacebuilding, social justice and effective community development. We believe in the power of community activity to change Northern Ireland for the better.
Fermanagh and Omagh District Council Grant Aid – Recovery Programme
 Fermanagh and Omagh District Council invites applications from voluntary clubs, societies, community and sporting organisations for the Grant Aid – Recovery Programme. The group must be based in the Fermanagh and Omagh District Council area. Projects/activities must take place during the 2020-2021 financial year.
Newry, Mourne and Down District Council: COVID Response and Recovery Fund 
Grants Programme for 2020-2023
Moy Park Community Support Fund