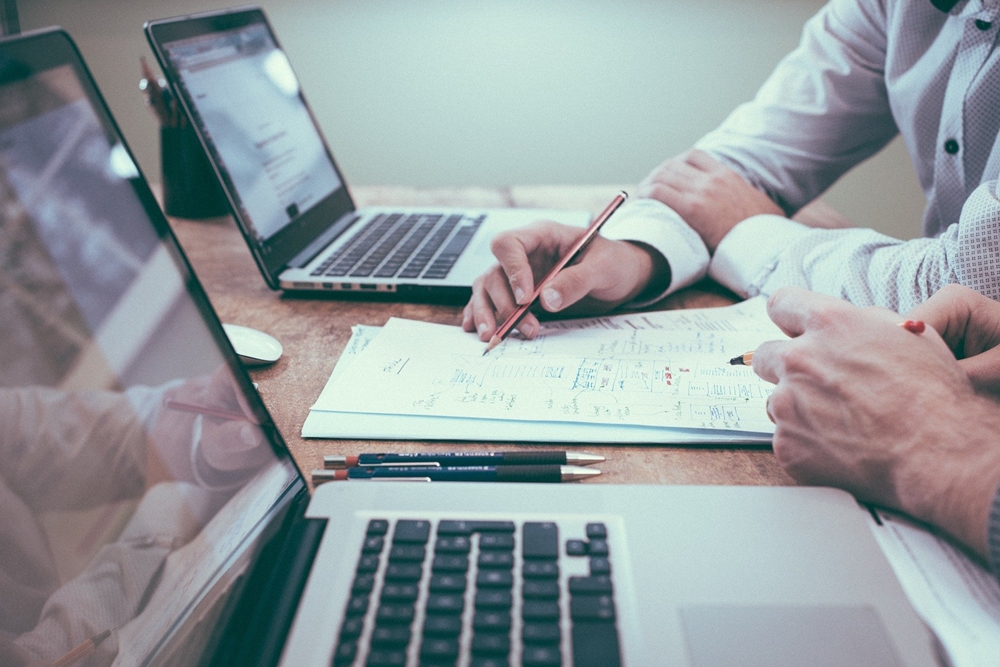 Below is a list of funding opportunities that may be of interest to your football club. If you are a funder and would like to advertise any grants, please email the details to gavin.nelson@irishfa.com
£25,000 BUSINESS SUPPORT GRANT SCHEME FOR THE RETAIL, HOSPITALITY, TOURISM AND LEISURE SECTORS
The NI Executive is providing a one-off grant of £25,000 to eligible businesses that have a Net Annual Value (NAV), otherwise known as a rateable value, of between £15,001 and £51,000 within the retail, hospitality, tourism and leisure sectors, subject to some exclusions.
In partnership with the Department for Communities, the new Sports Hardship Fund aims to deliver immediate funding to those most in need. It's specifically targeted at sports clubs, and other organisations delivering sporting activities, who are experiencing immediate financial hardship.
Community Foundation NI Coronavirus Fund
In recognition of the threat of Covid-19, and particularly to older people; and the great contribution that communities are already offering to support their older people, the Community Foundation has developed an emergency fund; following consultation with a number of organisations who support older people in Northern Ireland.
Charities Aid Foundation Coronavirus Emergency Fund
In this time of national crisis, CAF has launched this rapid response Fund to help smaller charitable organisations affected by the impact of Covid-19. Grants of up to £10,000 will help them to continue to deliver much needed support to our communities across the UK.  
Community Foundation NI The Dungannon Community Trust
The Dungannon Community Trust Fund is a fund aimed at supporting community-based activities that will impact on the lives of young people in the Dungannon District, with a particular focus on improving life chances and enhancing educational attainment.
The Wesleyan Foundation – Small Grants Programme
The Wesleyan Foundation was established in 2017. The Wesleyan Foundation Small Grants Scheme aims to support registered charities, constituted voluntary and community groups with an annual income level less than £250,000.
National Lottery Awards for All Northern Ireland

Voluntary or community organisations and public sector organisations are eligible to apply for 12 months of project funding. This programme supports people to bring about positive changes in their community. 
National Lottery Empowering Young People 
Empowering Young People is a grants programme designed to support projects in Northern Ireland that give young people aged 8 to 25 the ability to overcome the challenges they face.
National Lottery People and Communities 
Supporting positive change in the community. The People and Communities programme is designed to support you to work with local people to bring about positive changes in your community. A community could be a geographical area or a community of interest. 
Great Ideas is designed to support great ideas that don't necessarily involve people at every stage but if implemented would contribute to putting people in the lead. 
Throughout the Foundation's history we have been committed to addressing the challenges of peacebuilding, social justice and effective community development. We believe in the power of community activity to change Northern Ireland for the better.
The Telecommunity Fund was established with capital from BT, management and unions. It exists to support small, locally based grass roots community projects.
Mid and East Antrim Borough Council- Grants Support Scheme
The scheme is open on a rolling basis, subject to the availability of budget.
The aim of the scheme will be to provide financial support through various grants categories for organisers of events as well as community groups, sports clubs, arts groups in the Borough undertaking projects which are of benefit to all of the citizens of Mid and East Antrim Borough area.
Grants are available from
£500
to
£5,000
and are open to volunteer and community groups, all school and third level education organisations, youth groups and sports clubs undertaking civic pride projects throughout Northern Ireland.
Halifax Foundation for Northern Ireland
Grants Programme for 2020-2023