The Irish FA 

JD Academy in collaboration with UEFA is 

Northern Ireland's only full-time residential academy for elite young footballers.
Twenty-four students from across the country have signed up to the Irish Football Association-run academy, which is based at Ulster University's Jordanstown campus and is fully endorsed by UEFA, European football's governing body. 
Run by the Irish Football Association in conjunction with the university, the project is focused on developing elite players at school years 11 and 12 (U15 and U16). Its main objective is to produce better players through a mixture of sporting, school and life skills education. 
JD, who are also continuing their sponsorship of the Irish FA's JD elite player development programme, have extended their support of the Irish FA's Elite Player Pathway to incorporate the exciting academy project.
Learn more here.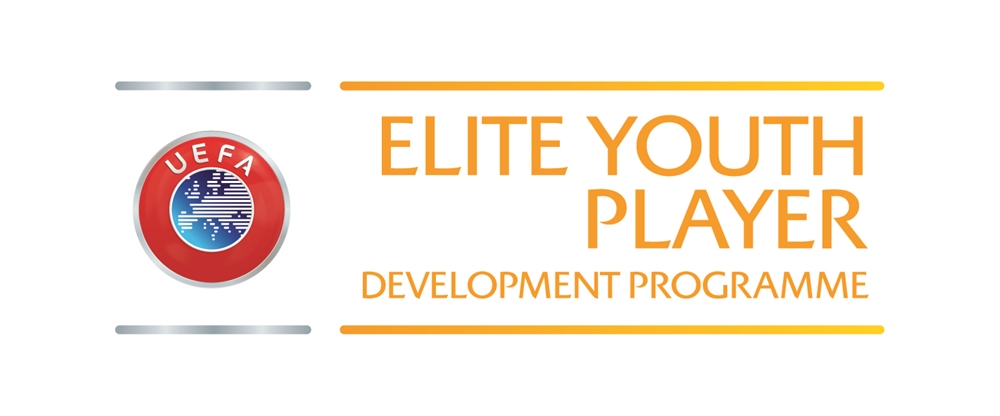 Keeping Your Head in the Game and Covid-19
Keeping Your Head in the Game and Covid-19