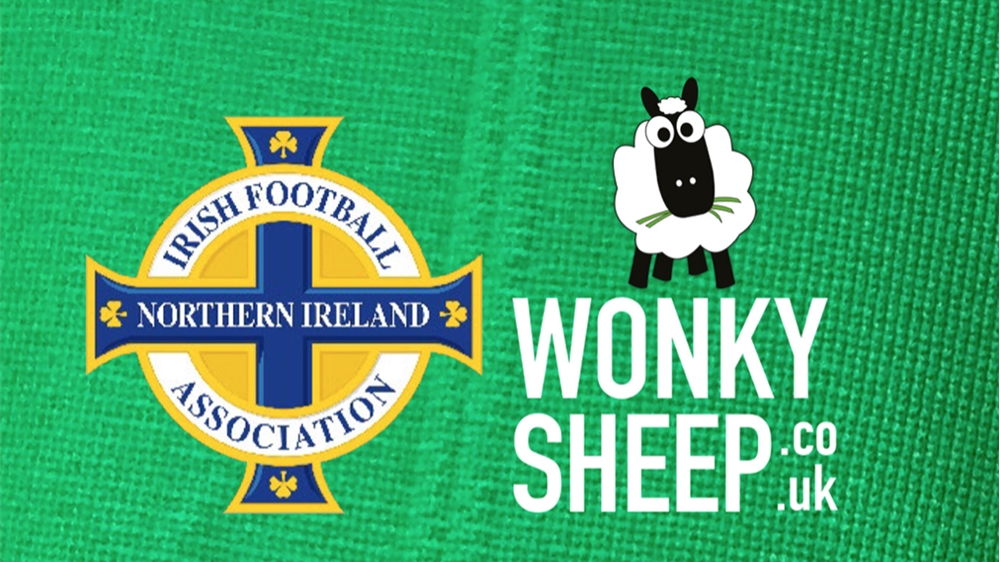 Away Fixtures
v
P
P
AET ({{fixture.homePenaltyScore}} - {{fixture.awayPenaltyScore}}) penalties
{{fixture.compName}} {{getType(fixture)}}
{{fixture.dateFormatted2}}, {{fixture.timeFormatted}} at {{fixture.stadium}}
Lead bookers are requested to submit an expression of interest for each away match for any Campaign Card holder within the account who intends to travel to and attend an away match. 
Lead bookers will receive an email ahead of expression of interest opening. 
The following dates show when expression of interest will open for each away International fixture in the Euro 2020 Qualifiers. 
Estonia v Northern Ireland: 12th – 22nd April
Belarus v Northern Ireland: 12th– 22nd April
Netherlands v Northern Ireland: 9th– 19th August
Czech Republic v Northern Ireland: 9th- 19th August
Germany v Northern Ireland; 13th– 23rd September 
Only the lead booker of Campaign Cards can express an interest.  
Please note, all dates are subject to change.
Wonky Sheep, which specialises in bespoke tours and sports trips, is run by fans for fans and will offer Northern Ireland supporters predominantly packaged trips, including flights, accommodation and transfers.
For full details on Northern Ireland Travel options or to register your interest visit 
wonkysheep.co.uk/
ni