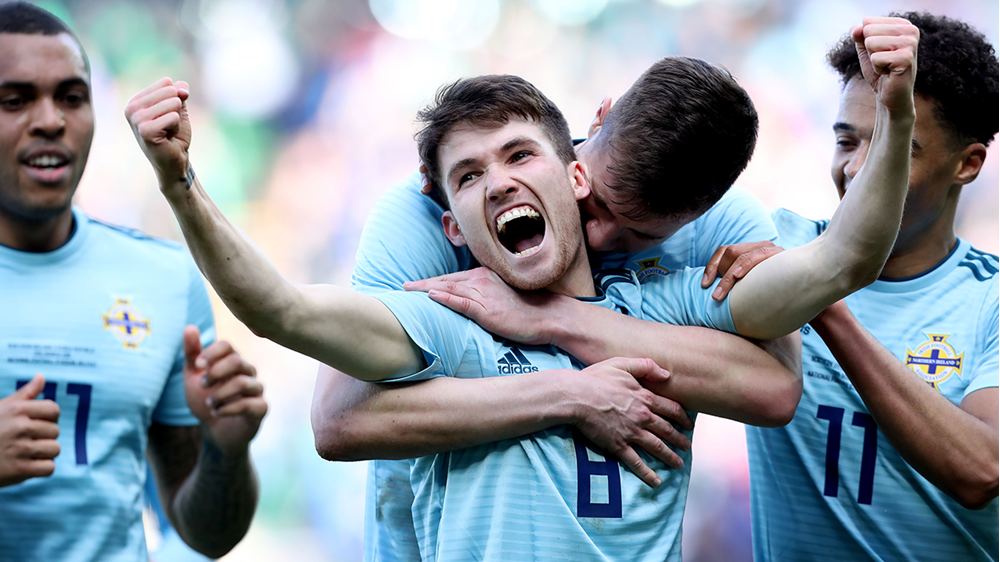 Northern Ireland will play Austria in the first away fixture of the UEFA Nations League competition on Friday 12th October at Ernst Happel Stadium in Vienna.
Northern Ireland will face Bosnia & Herzegovina on Monday 15th October at the Stadion Grbavica.
Lead bookers of Gold Campaign Card holders were able to complete an expression of interest form between 10am, 16 July and 10am, 27 July.
Lead bookers of Silver Campaign Card holders were able to complete an expression of interest from between 10am, 27 July and 10am, 30th July
For any ticket enquiries, please email tickets@irishfa.com