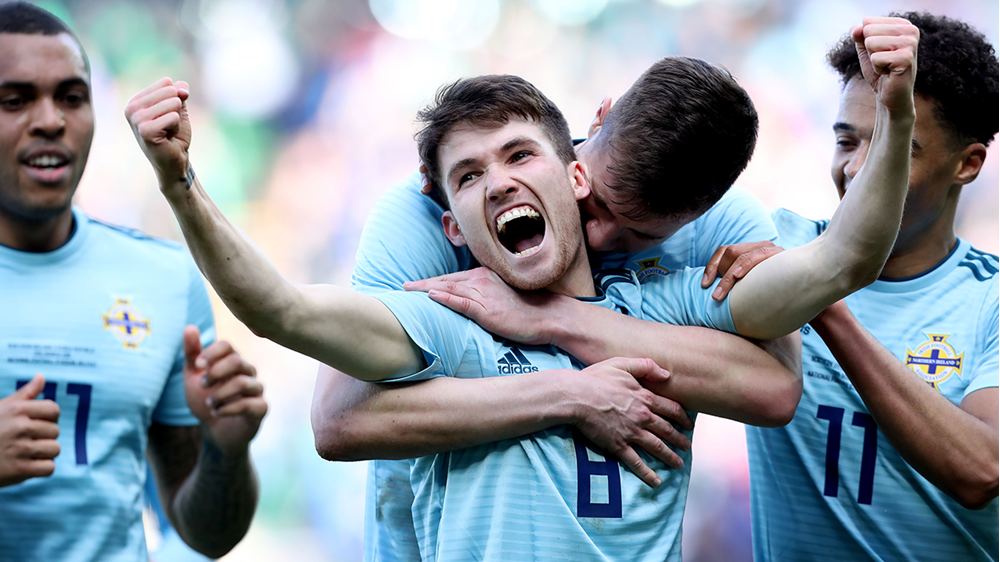 Northern Ireland will play Republic of Ireland in an International Challenge Match on Thursday 15th November at Aviva Stadium in Dublin.
Lead bookers of Gold Campaign Cards who wish to purchase tickets for this fixture had up to 10am on Thursday 11 October to complete an Expression of Interest form.
Lead bookers of Silver Campaign Cards can now express an interest in tickets by completing the form below in advance of 10am on Friday 19 October.
For any ticket enquiries, please email tickets@irishfa.com