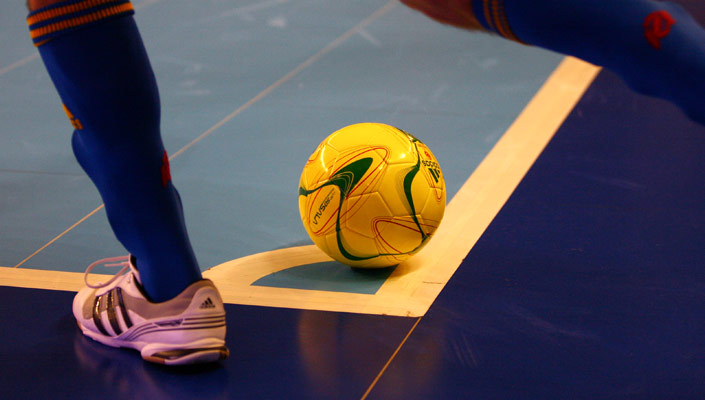 The game of Futsal is now part of the Irish FA's long term Football Development strategy and the Association is committed to offering participation opportunities to both youth and senior players across Northern Ireland.
The Irish FA is providing Futsal coach education to all its coaching and development staff to ensure that employees have a firm understanding of the game and how to implement programmes in 2015.  Futsal will be introduced to Small Sided Games participants during the winter period and there are plans to support senior participants that wish to establish Futsal clubs.
The Irish FA has demonstrated its commitment to the game by inviting World Cup winner, Javier Lozano to their Football Development Conference this December.  The Irish FA are delighted to welcome Javier and believe his Futsal knowledge and expertise will be invaluable as the Association looks to move forward with the development of Futsal in 2015.
The Irish FA plans to spread the experience of Futsal across Northern Ireland and have set a target for 100 external coaches to participate in coach education training by the end of 2015.  Contact Jonathan Michael on jmichael@irishfa.com for more details.