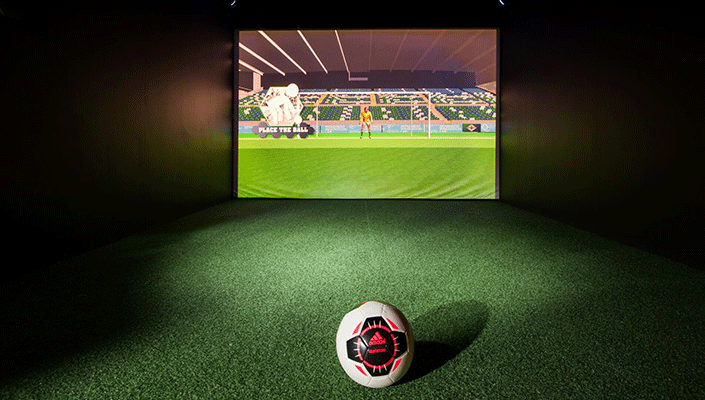 The new Education and Heritage Centre tells the unique story of Northern Ireland football using a variety of media, interactive displays and key artefacts from the 1880s to the present day.  
Visitors will be able to relive the atmosphere of famous night, gain insights into the drama on and off the pitch and feel the rush of emotions shared by everyone in the stadium – win, lose or draw.
Northern Ireland have achieved so much on the global stage and the centre covers it all. As the world's fourth oldest governing body, the story starts at humble beginnings in 1880, weaving its way through three appearances in world cup finals to the country's first appearance at a European Championship finals in France back in the summer.
The centre will allow fans to relive their favourite moments following Northern Ireland, whether it was the famous win over England in 2005, that goal in Spain in 1982 or Gareth McAuley's header against Ukraine in Lyon in 2016. 
The centre is self-guided and visitors will have 1 hour to explore the centre before the official stadium tour begins. IFA staff and volunteers will be at hand to assist and make visit the best possible experience. 
Penalty Pressure - can you score past Northern Ireland Legend Pat Jennings?
Giant Killers – take a trip down memory lane and relive how Northern Ireland has constantly upset the odds on the big occasion.  
Tricky tackle – can you make that last gasp match winning tackle?
Hall of legends – Hear from the 10 legends in our hall of fame. Who would you select to complete the all-time XI?
Tours
Go behind the scenes at the National Football Stadium with our new fully guided stadium tour.
Take your seat in the Northern Ireland changing room, sharpen your knowledge in the Press Room, sit in the dugout and walk out the tunnel hearing the famous noise of the Green and White Army.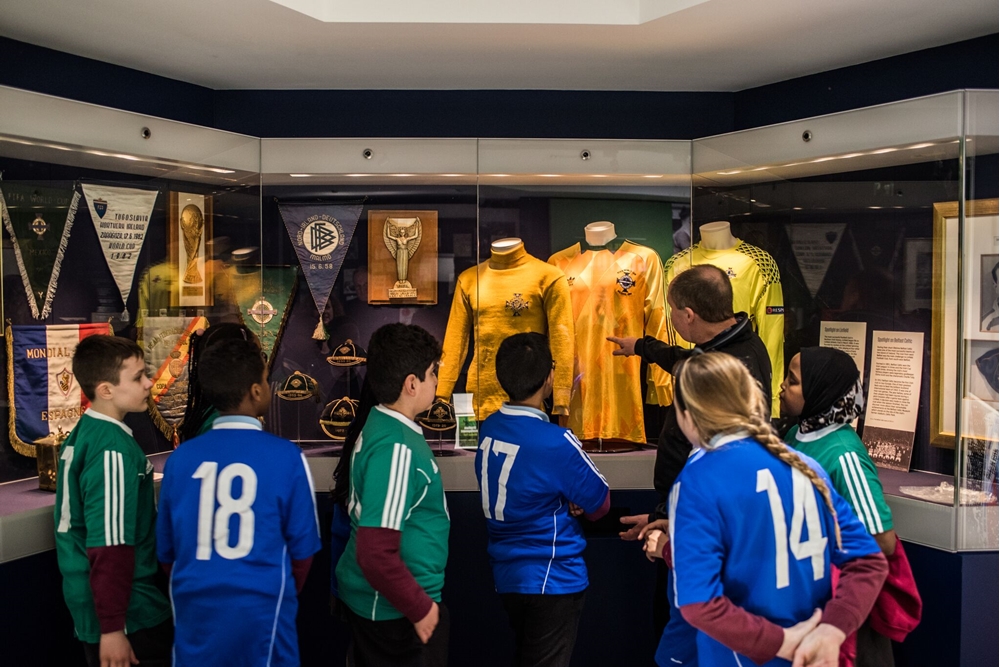 The 45 minute (approx.) tour lets visitors see behind the scenes and appreciate just what goes on to put out a competitive team on the pitch.
The tour will comprise a ¼ mile walk and will take place regardless of inclement weather conditions so please come prepared.
Watch out for…
A series of video messages from a special person to help make your tour a little more special...