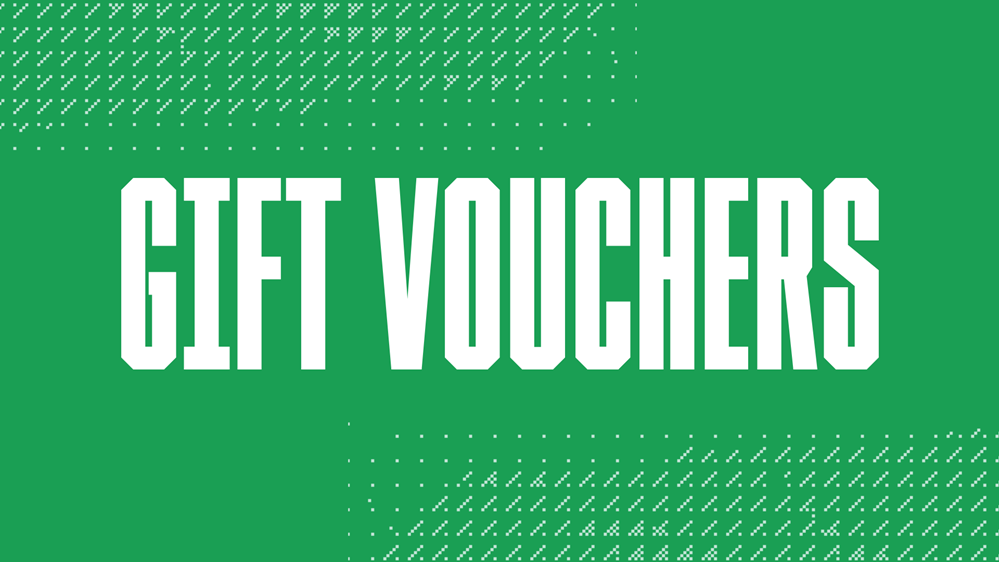 An Irish FA Tours Gift Voucher is the perfect gift for any Northern Ireland fan.
The voucher can be customised to any group size and is redeemable on any public tour within the next year.
To purchase simply click the 'Gift Vouchers' button below and enter your information.
You will receive an email with a gift card code, please enter this to redeem your tickets. 
*All tickets most be redeemed before arriving at the stadium.