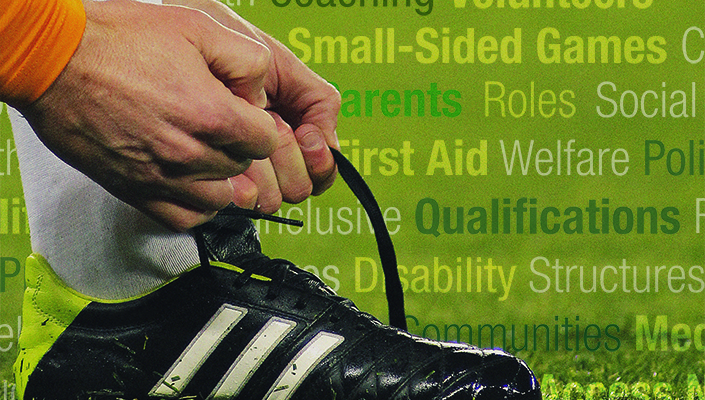 The Irish FA Club Mark is a benchmarking system to help clubs instil a culture of best practice and strive to a quality standard that will help them become all-embracing in the community.
We hope that this will contribute to clubs being more successful and sustainable. This scheme attempts to provide clubs at all levels of the game with a standardised tiered accreditation system.
The Club Mark has been designed with a view to supporting clubs and club volunteers to raise standards both on and off the pitch.
The Club Mark is a process by which a club will receive a significant amount of support and guidance with a view to developing further and establishing itself as a community hub.
The Club Mark will provide clubs nationwide with a step by step process by which they can aspire to develop and improve their provision. The criteria have been designed, in consultation with Sport Northern Ireland, to ensure clubs are as inclusive, safe and well-structured as possible at the end of the various stages of the accreditation. 
For further information, contact Gavin Nelson: gavin.nelson@irishfa.com