Hughes Insurance Irish FA Halloween Football Camps available to book now
Find a camp near you!
Book Now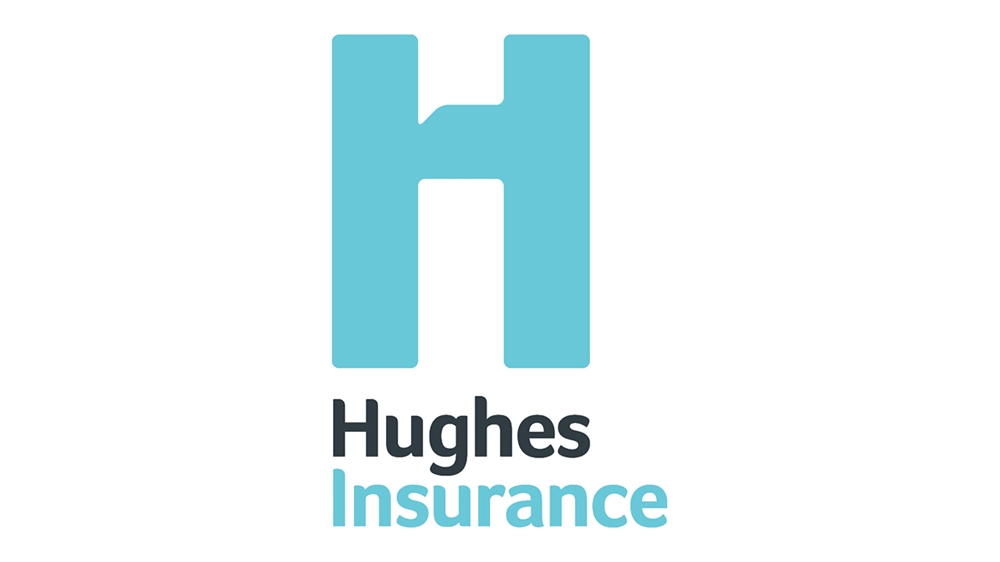 Applications for the Hughes Insurance Irish FA Easter Football Camps which will be held in over 26 locations across Northern Ireland will be live in February 2018.
The 3 day camps will take place on (TBC) following on from over 8,000 children attending the camps in 2017. Camps are open to children aged between 5 and 13 years of age.
See below for costs when booking online:
1 child: £
2 children: £
3 children: £
*** add £ per extra child after 3 children ***
*** If paying offline the price will be £ per child ***