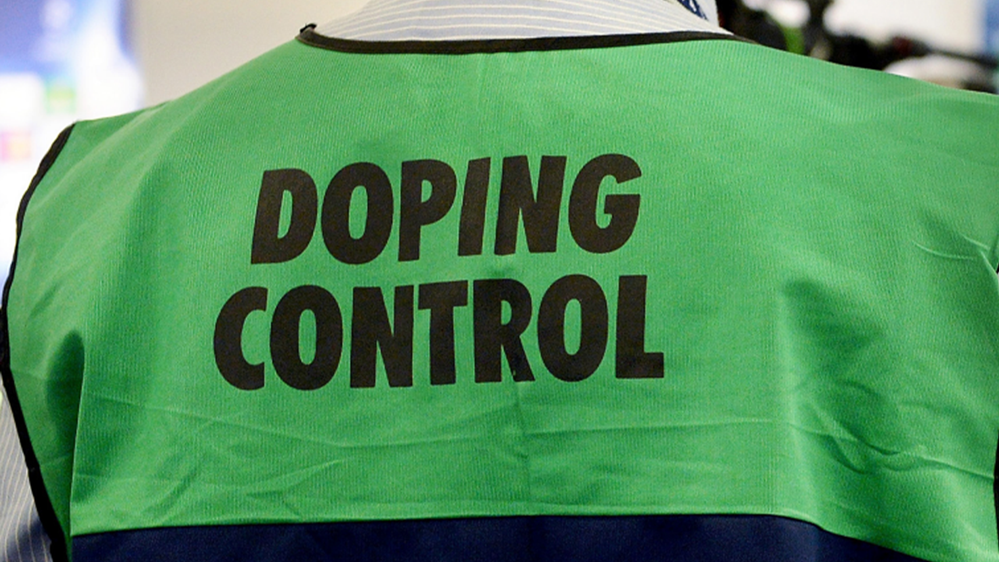 From 1 January 2021, a new version of the Code is in effect and it's important that all athletes and athlete support personnel are aware of how this impacts them.
For more information on the changes within the 2021 Code, visit UKAD's website here.
Under the 2021 Code, an athlete may be classified as being "International-Level", "National-Level" or a "Recreational Athlete" based on their competition level. Further information on these different categories is available on the UKAD website. 
Go back to main anti-doping page