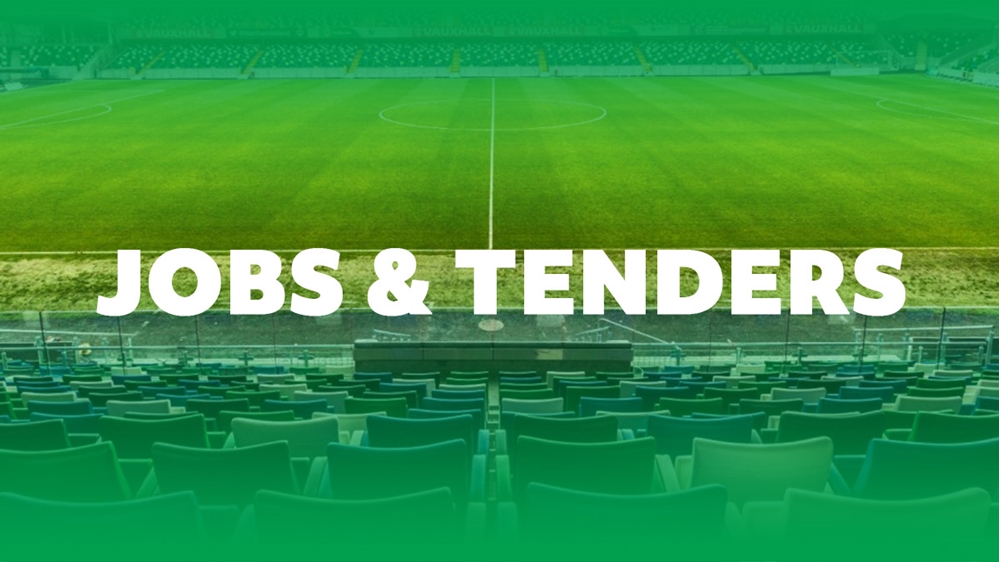 Independent Non-Executive Director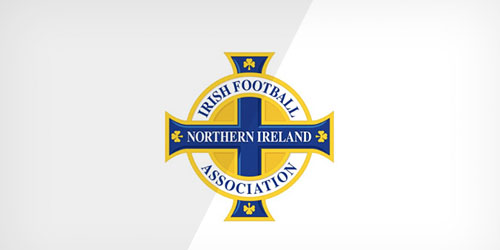 The Irish FA Board is seeking an Independent Non-Executive Director to replace Gerry Mallon, who steps down this summer. 
To find out more about this role and what is required to qualify please contact Gary Irvine via email on irvineg@4cexecutive.com.
To apply for the role, please send your CV to admin@4cexecutive.com by no later than 5 June 2020.
Education and Heritage Centre Volunteer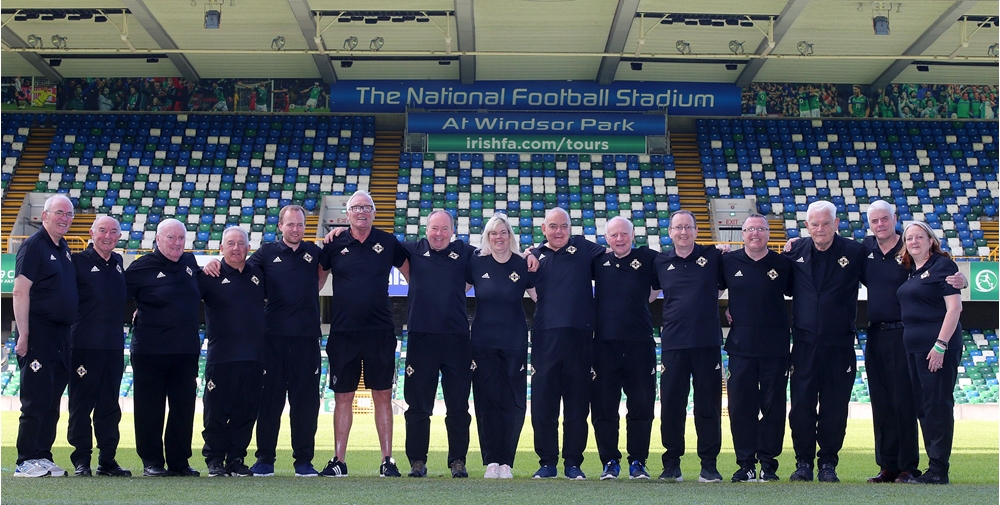 Irish FA Tours encompassing the Education and Heritage Centre (EHC) is a key component of the wider stadium development at the National Football Stadium at Windsor Park. The EHC provides an interactive learning environment charting the history and story of Northern Ireland Football.
As an EHC Volunteer, you will be involved in the operational delivery of the Centre helping the Irish FA to engage, inspire and empower all generations through the unique displays and storytelling elements. This is an exciting, rewarding and dynamic way of getting involved with the Irish FA.
Download Role Description and Application Form
Grassroots Volunteer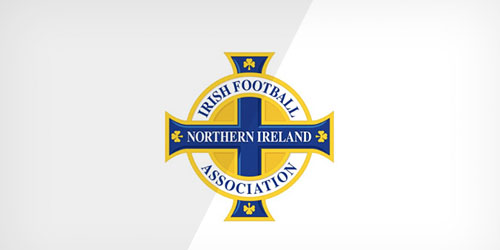 Grassroots Volunteers will actively represent the Irish FA and work within the Irish FA Let Them Play Hubs across Northern Ireland to support the growth and development of grassroots football.
The role will include: Assisting the delivery of Ahead of the Game, the Irish FA Mental Health and Wellbeing programme. 
You can download a full job description and application form below. 
Job Description & Application Form