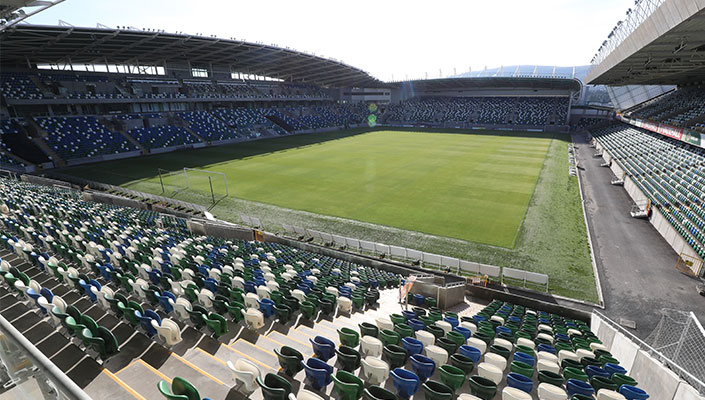 Head of Sales & Marketing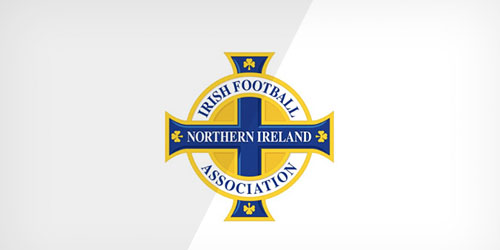 Department: Sales & Marketing
Reporting to: Chief Operating Officer
Responsible for: Commercial Manager / Fan Engagement & Ticketing Manager
Hours of work: 35 hours per week.  However, the nature of the post will require a high degree of flexibility involving evenings and weekends as dictated by operational requirements of the business.
Duration: Permanent
Closing date: 5pm Friday 8th March.
For further information and to apply, please email your CV in the first instance, quoting ref 19014 to Ciaran Sheehan at Ciaran.sheehan@clarendonexecutive.com
You can download the full Job Description and Personal Specification below. 
Head of Sales & Marketing
Grassroots Volunteer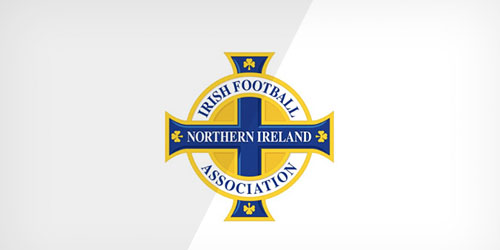 Grassroots Volunteers will actively represent the Irish FA and work within the Irish FA Let Them Play Hubs across Northern Ireland to support the growth and development of grassroots football.
The role will include: Assisting the delivery of Ahead of the Game, the Irish FA Mental Health and Wellbeing programme. 
You can download a full job description and application form below. 
Job Description & Application Form
Armagh City FC Programme Co-Ordinator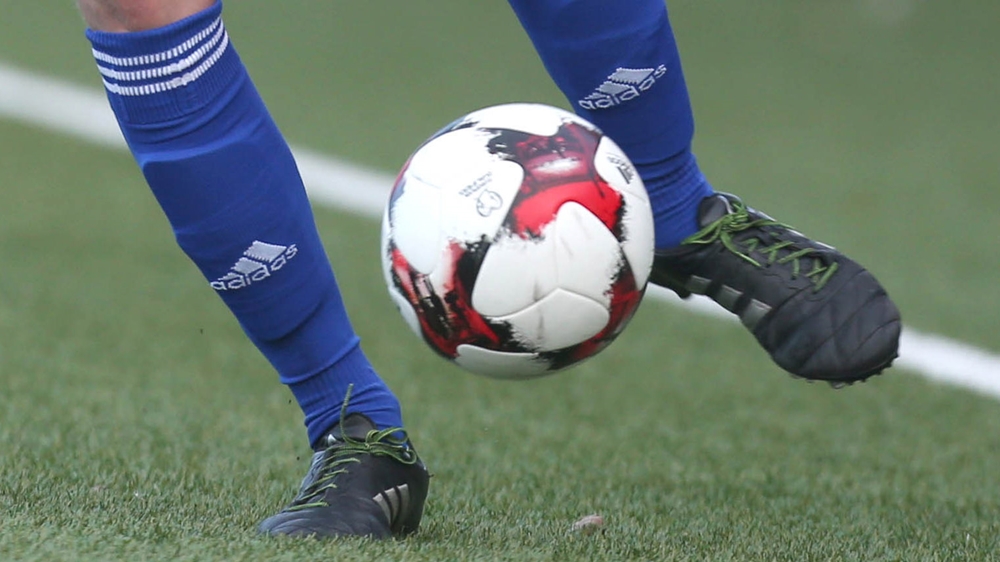 Armagh City Football Club is seeking to appoint a Programme Co-Ordinator.
The post holder will be responsible for the co-ordination of Armagh City Football Club's We are Football People Project, which has received funding from the Armagh City, Banbridge, Craigavon Borough Council's EU Peace IV programme.
He or she will be responsible for developing a partnership between the Club and participating schools and participants which should enable the programme to be sustainable and maintained after this funding has been completed.  
Advertisement, job description and application form below.