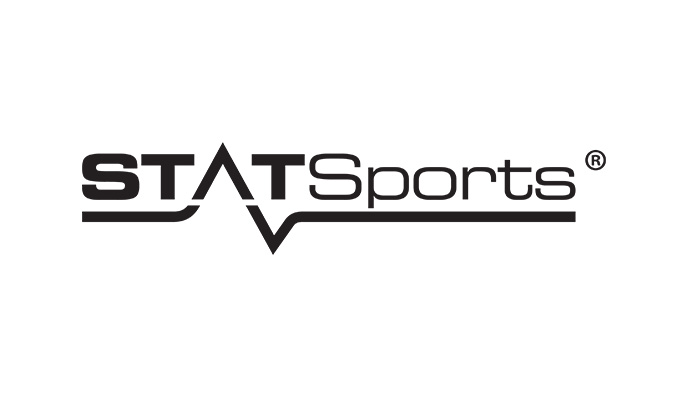 STATSports are the new global leaders in GPS sports performance analysis, combining cutting-edge technology, with revolutionary sport science and first-class client support.
The first GPS wearable to receive FIFA's highest award for data accuracy, reliability, and consistency, STATSports' Apex technology is utilised by international federations such as England, Germany, Brazil, and Northern Ireland.
Elite sports teams use STATSports APEX technology to analyse real-time and post-session data during training and games to help them optimise and maximize performance, inform strategy and reduce injury risk.
Apex provides accurate and reliable feedback on live data in any stadium or training ground infrastructure, helping coaching staff make informed decisions in real-time with complete confidence and minimal fuss.
STATSports' client roster includes some of the biggest club brands in world sport including Liverpool, Manchester United, Paris Saint Germain, and Juventus.
To find out more, visit the STATSports website here.