Precision is proud to be the official training aid supplier of the Northern Ireland International side, and has been sponsoring Northern Ireland since 2013.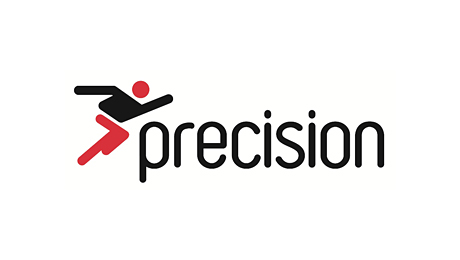 Precision supports all the national teams from the senior men, down to youth ranks, as well as grassroots football and the new futsal programme.
The current agreement runs until 2017.
Precision aims to provide the very best in training equipment to deal with the high standard's world class athletes need in their day to day training regime.
Precision's purpose is to maintain the high performance of the Northern Ireland international side through its training aids, which has helped drive the side to their first major tournament in 24 years.
Precision is a company that has sport at its heart, supplying football products to all areas of the game, accelerating aspiring players along the path to reach their full potential.
Twitter: @PrecisionGK
Facebook: – PrecisionGoalkeeping
Instagram: – Precisiontraining