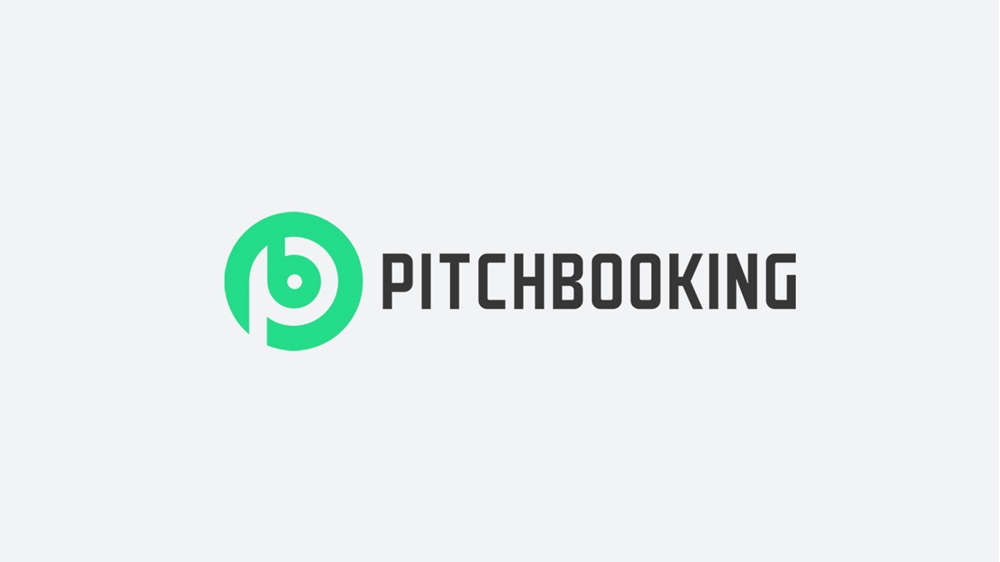 A company which has developed software to simplify the booking of sports facilities has become an official partner of the Irish Football Association.
Pitchbooking's online system has already been adopted by more than 1000 sports facilities across the UK, Ireland and the USA.
The company, which is based in Northern Ireland, says its software is user friendly for both bookers and sports facility operators.
It insists the scheduling and payments system for sports facilities helps facility managers to save admin time, increase revenue and provide a smooth booking process for customers.
From instant payment processing through to customer communication, Pitchbooking can provide bespoke and easily configurable booking software that can be applied to any type of space or facility, it says.
The Irish FA believes the company can support the development of football in Northern Ireland by streamlining the booking of facilities.
And through the partnership Pitchbooking will be building a bespoke booking platform for numerous Irish FA Foundation programmes, including EIectric Ireland Shooting Stars, McDonald's Fun Football and Irish FA Football Camps.
The booking platform will make the customer journey within each programme more efficient and user friendly, according to the Irish FA.