McDonald's has been The Irish FA's community partner for over 12 years.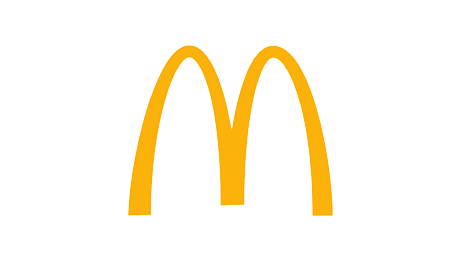 During this time we have helped support hundreds of grassroots clubs to raise the standards of grassroots football.
Our partnership activity includes funding, ongoing coach creation, helping deliver The Irish FA's Club Accreditation Scheme and actively promoting McDonald's regional Small Sided Games Centres.
We also support the annual McDonald's Irish FA Community Football Awards which seek to recognise and reward the many unsung heroes who make such a telling contribution to grassroots football in communities across Northern Ireland.
McDonald's is committed to helping to raise the standards of grassroots football across Northern Ireland through better safety, better advice, better coaching for better coaches and better recognition for our hard working football volunteers.
We are also providing better kits for football teams across Northern Ireland. Our partnership with The Irish FA and their official kit supplier Adidas, enables Foundation Mark clubs in Northern Ireland with a junior team the opportunity to order a brand new Adidas strip every year for the next three seasons.
The scheme distributed over 2,100 strips to clubs across Northern Ireland in the first year alone and aims to help raise the standards of grassroots football for young aspiring footballers.
To find out more about McDonald's partnership with The Irish FA visit McDonalds.co.uk/BetterPlay.