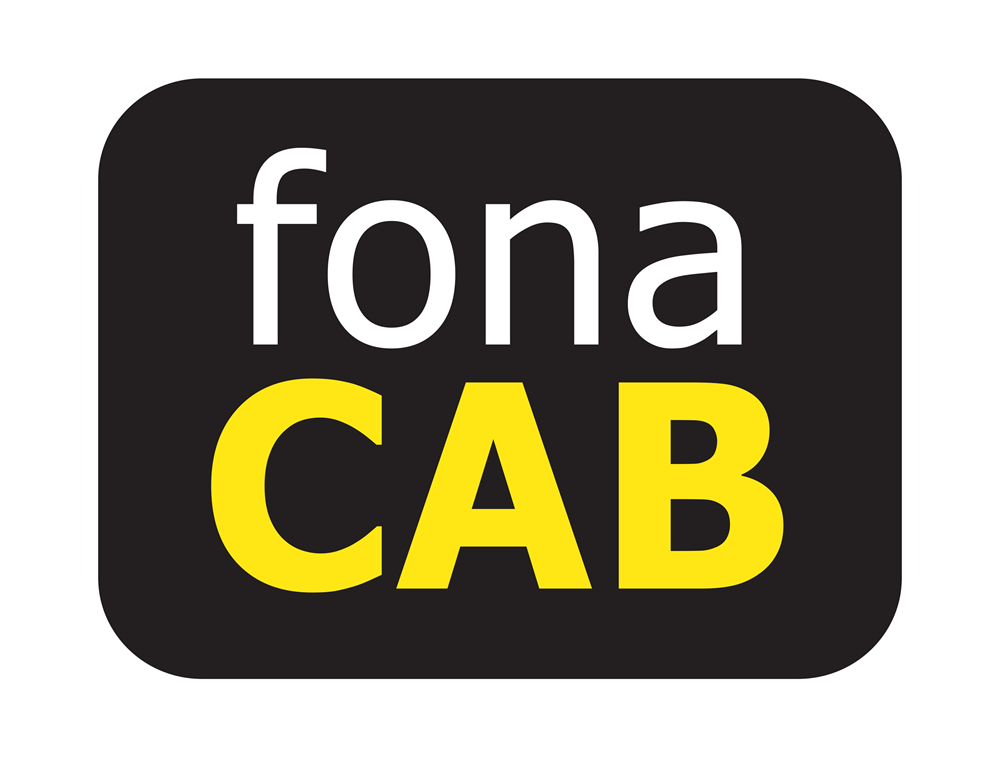 As one of Northern Ireland's largest reputable providers of taxi services offering a quality and professional service which is safe and available to all. fonaCAB is proud to be the official taxi firm for Northern Ireland Football and the Irish FA Junior Cup.
This sponsorship aims to improve our ever-expanding portfolio of supporting local sport in the community throughout Northern Ireland through sports sponsorship.
With over 800 cars on the road, fonaCAB is almost part of the furniture throughout the towns and cities of Northern Ireland.
There's always lots going on – loads of great offers, competitions, cool prizes and up to the minute news and views.
To keep up with all of this and more visit our website HERE and to book quick, easy and reliable taxis from your phone download our new app by CLICKING HERE.