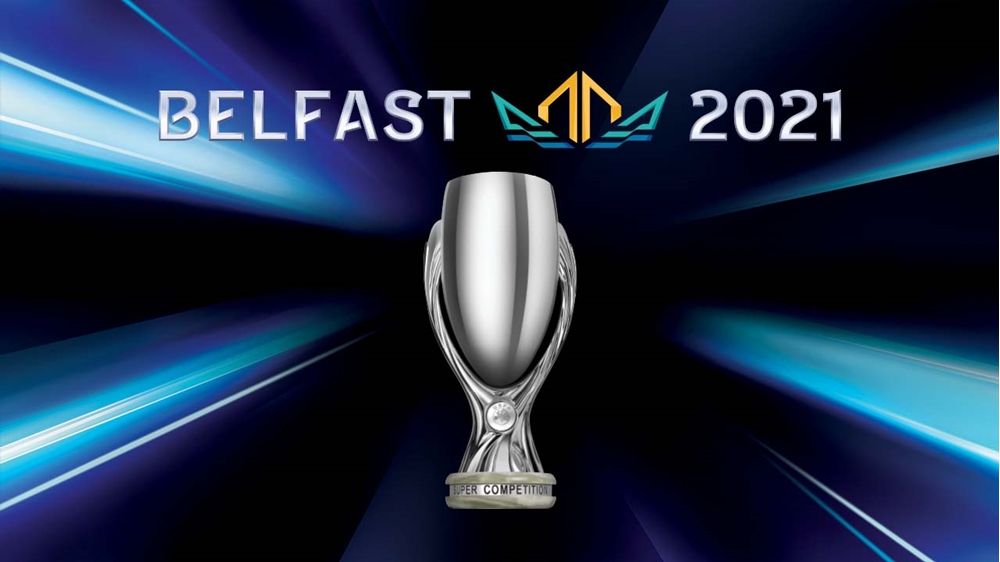 The 2021 UEFA Super Cup final will see Chelsea take on Villarreal at the National Football Stadium at Windsor Park on 11 August.
The match acts as the curtain-raiser to the new UEFA club competition season, pitting the winners of the previous term's UEFA Champions League and UEFA Europa League against each other.
The competition was first staged in 1973/74 and initially featured the European champions and their European Cup Winners' Cup counterparts. Since the last UEFA Cup Winners' Cup in 1998/99, the match has been contested by the holders of the UEFA Champions League and the UEFA Europa League (the UEFA Cup until 2009/10). 
Details on attendance and ticketing arrangements are still to be finalised and will be publicised in due course.