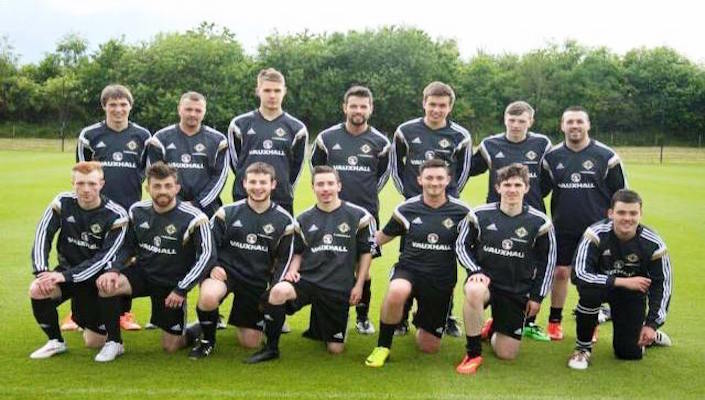 San Luis in Argentina will host this year's Cerebral Palsy Football World Championships in September 2017.
The event, awarded by the International Federation for Cerebral Palsy Football (IFCPF), is due to take place from September 6 to 25.
Action will be held in the Provincial Juan Gilberto Funes Stadium, a 15,000 capacity multi-purpose stadium located in La Punta, San Luis.
It will mark the World Championships' return to Argentina for the first time since 2003, when they were held in Buenos Aires.