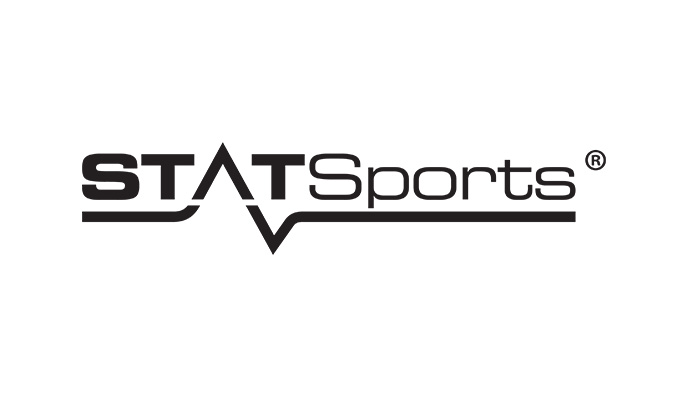 STATSports provide an unparalleled, all-encompassing sports science and performance analysis service within the elite sporting industry.
From its Newry base STATSports has advanced the application of sports science within the high profile sporting organisations of our growing client list which includes: Juventus, Manchester United, Manchester City, Liverpool, Arsenal, the Carolina Panthers and the New York Knicks.
Spring 2017 saw the launch of STATSports' revolutionary APEX device. APEX is worn by athletes during training sessions and in matches to collect intricate data on their performance and physical wellbeing. This allows managers and coaches to make decisions to adjust player or team workloads based on the data provided and has transformed the GPS player tracking device landscape. 
APEX has changed the sports technology and sports science space by providing teams with a device five years more advanced than any competing devices on the market. APEX is the most advanced athlete performance-tracking device ever released integrating the latest technologies on the market, including; augmented 18Hz GPS, 600Hz accelerometer and Bluetooth LE to create the most powerful and accurate tracking device on the market.
In August 2018, the Apex Athlete Series was launched. The bluetooth-enabled GPS device relies on the same core technology as the professional product but scales down the complexity to make the offering more accessible to individual athletes. Athletes have a choice of 14 metrics to track, including speed and distance, and can compare their results across leagues and leaderboards.