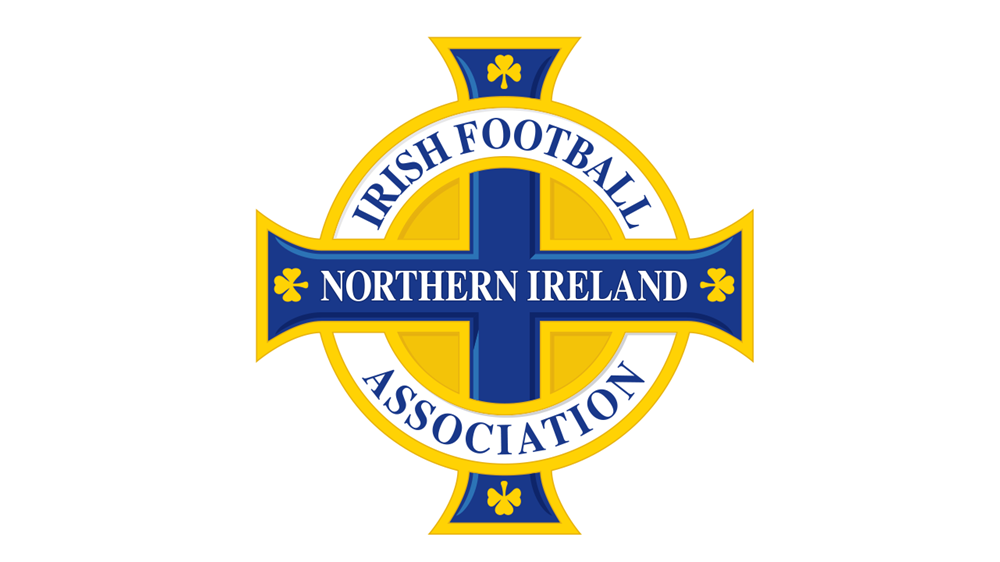 The Irish Football Association will be joining several other football organisations in switching off social media activity this weekend.
The boycott - it runs from 3pm tomorrow (Friday 30 April) until 11.59pm on Monday (3 May) - is aimed at raising awareness of ongoing online racist abuse directed towards players and officials.
In keeping with its Football for All ethos, the association believes no-one should be subjected to any form of abuse on social media platforms.
Irish FA chief executive Patrick Nelson said: "The Irish FA condemns racism and sectarianism in all its forms. The association has worked tirelessly to promote respect across the game – and the essential value of football as a sport open to all.
"Through our ongoing Football For All campaign, which celebrated its 20th anniversary last year, we have strived to create a fun, safe and inclusive culture throughout all levels of football in Northern Ireland.
"We understand the powerful role social media plays in our game and to the work of the Irish FA generally. But we understand that people misuse it, too. As football's governing body in Northern Ireland we can play our part in the wider effort across these isles by taking a moment to pause, show solidarity with our neighbours and demonstrate our support to anyone on the receiving end of online hate." 
The association's social media accounts - including the Northern Ireland national teams - will not be operational over the coming weekend as it backs the boycott alongside the Football Association, Premier League, English Football League and Women's Super League clubs in England.  
The four-day boycott of Twitter, Facebook and Instagram is also being supported by a number of other football organisations in the UK, including anti-discrimination charity Kick It Out, clubs in Scotland, the Scottish FA, Scottish Professional Football League and Scottish Women's Football League. Any limited posting during this period will include recognition of the campaign hashtag #FootballForAll
Several commercial partners are also joining the boycott.
UEFA is also backing the initiative. UEFA President Aleksander Čeferin said action needs to be taken to stop the spread of hate and abuse online directed at footballers and those involved with the game. 
He pointed out: "There have been abuses both on the pitch and on social media. This is unacceptable and needs to be stopped, with the help of the public and legislative authorities and the social media giants. Allowing a culture of hatred to grow with impunity is dangerous, very dangerous, not only for football, but for society as a whole. 
"This is why we are supporting this initiative. It is time for football to take a stand and I have been impressed with the solidarity shown by the players, clubs and stakeholders."
Football authorities are urging social media companies to filter and block posts and messages before they are sent if they contain racist or discriminatory material. And they are also asking them to introduce measures to swiftly take down abusive material if it is circulated.
In addition they are seeking an improved verification process to allow for accurate identification of abusers if required by the police and they also want social media companies to stop users who have previously sent abuse from re-registering an account.