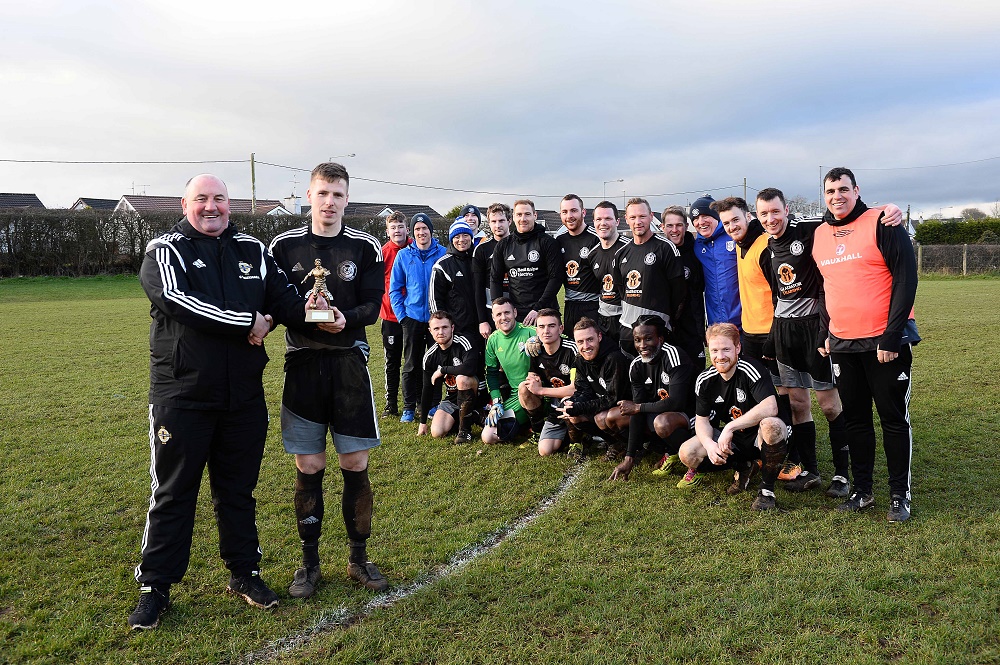 Semi-Finals
v
P
P
AET ({{fixture.homePenaltyScore}} - {{fixture.awayPenaltyScore}}) penalties
{{fixture.compName}} {{getType(fixture)}} - {{fixture.dateFormatted}}
Quarter-Finals
v
P
P
AET ({{fixture.homePenaltyScore}} - {{fixture.awayPenaltyScore}}) penalties
{{fixture.compName}} {{getType(fixture)}} - {{fixture.dateFormatted}}
Fifth Round
v
P
P
AET ({{fixture.homePenaltyScore}} - {{fixture.awayPenaltyScore}}) penalties
{{fixture.compName}} {{getType(fixture)}} - {{fixture.dateFormatted}}
Fourth Round
v
P
P
AET ({{fixture.homePenaltyScore}} - {{fixture.awayPenaltyScore}}) penalties
{{fixture.compName}} {{getType(fixture)}} - {{fixture.dateFormatted}}
Third Round
v
P
P
AET ({{fixture.homePenaltyScore}} - {{fixture.awayPenaltyScore}}) penalties
{{fixture.compName}} {{getType(fixture)}} - {{fixture.dateFormatted}}
Second Round
Second Round
v
P
P
AET ({{fixture.homePenaltyScore}} - {{fixture.awayPenaltyScore}}) penalties
{{fixture.compName}} {{getType(fixture)}} - {{fixture.dateFormatted}}
First Round
First Round
v
P
P
AET ({{fixture.homePenaltyScore}} - {{fixture.awayPenaltyScore}}) penalties
{{fixture.compName}} {{getType(fixture)}} - {{fixture.dateFormatted}}
Ahoghill Thistle held off a determined effort from Beragh Swifts to record a three-goal victory and book a place in the last eight of the IFA Junior Cup.
Played in sunshine on a soft pitch, something which was to play it's part in the game, the sides tested each other during the opening exchanges.
However, on 12 minutes, Beragh 'keeper Jordan Newell paid the price of the soft surface when he watched a high ball which he thought he had covered come to earth and stick in the mud just outside the 18-yard box.
He had already committed himself to the save but his momentum carried him halfway over the ball, landing on his shoulder, and was judged by the referee to have handled the ball outside the area.
From the subsequent free-kick Randal Reid stepped up to dispatch the ball over the unfortunate 'keeper to put Ahoghill into the lead.
The match turned into an end-to-end game with both sides having shots on goal but nothing seemed to want to spark Beragh into comeback.
A rejuvenated Beragh side took the game by the scruff of the neck after the break, piling considerable pressure on the home side and looking a totally different side to the first half.
Ahoghill soaked it up and against the run of play on the 50th min Ahoghill's David Tennant headed back a cross into the path of his team mate Matthew Boyd who doubled their advantage with a superb overhead bicycle kick.
Again Beragh came back and looked dangerous and on the hour they almost pulled a goal back when Ryan Stewart found a bit of space in the Ahoghill six-yard box but his fierce shot found the side netting.
And Reid put the game beyond Beragh on 73 minutes when he stabbed home a low angled shot from around four yards from goal.
Both teams showed their commitment to the end and gave great respect to each other after the final whistle as they stayed on the pitch to see the 'man of the match' trophy presented to Reid.
Caption: Randal Reid of Ahoghill Thistle receives his 'Man of the Match' trophy from Davy King of the IFA Junior Committee as his team mates look on (Picture: Gary Hancock)