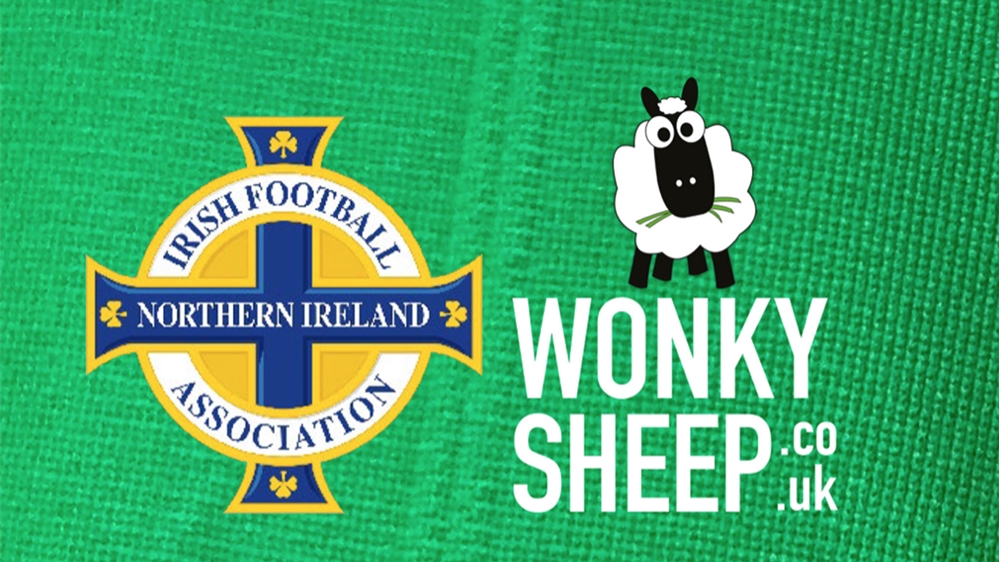 Wonky Sheep, which specialises in bespoke tours and sports trips, is run by fans for fans and will offer Northern Ireland supporters predominantly packaged trips, including flights, accommodation and transfers.
The UEFA EURO 2020 Qualifying draw will be held on 2 December 2018. Once the cities where Northern Ireland will be playing are known, information on travel options will be communicated to supporters as soon as possible.
For full details on Northern Ireland Travel options or to register your interest visit http://wonkysheep.co.uk/ni
NB: The allocation of match tickets for away fixtures will not be affected and will continue to be allocated by the Irish FA. Wonky Sheep packages will not include tickets for away fixtures.