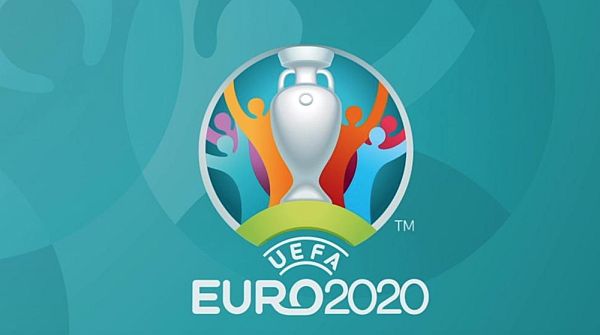 UEFA has confirmed that UEFA Euro 2020 has been postponed until the summer of 2021.
If you have purchased tickets directly from UEFA for any fixture please CLICK HERE for further information.
The Path B Euro play-off semi-final between Northern Ireland and Bosnia and Herzegovina has also been rescheduled. It will now be staged during the international window in June 2020, subject to a review of the situation.
All lead bookers of ticket holders will receive further information by email when it becomes available.