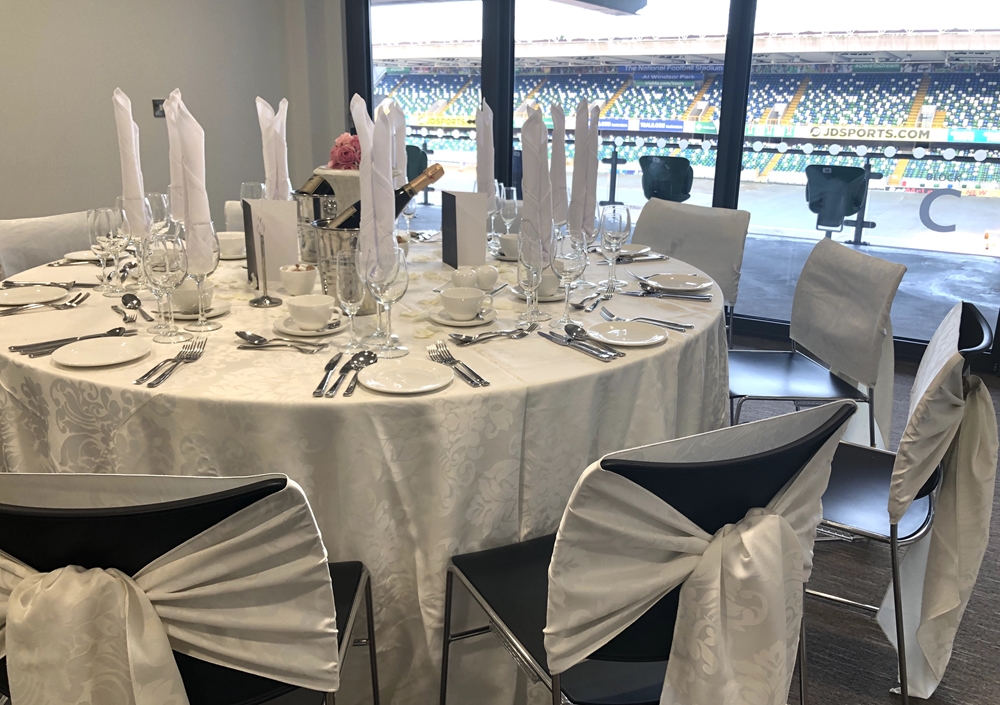 We have 10 fantastic corporate boxes available for larger group bookings.
With a choice of catering options to suit your guests needs a corporate box offers you a private setting to enjoy our matches in style.
This package also includes a visit from an NI Legend, a private waiter/waitress service and access to the box 2 hrs prior to and 1 hr post game.
We have some great introductory offers for the new 2020 European Championship Qualifiers for further information contact Gareth Williamson on 07883181093 or gareth.williamson@irishfa.com